TNS Payment Solutions Ensures Optimal Efficiency For Vending Operators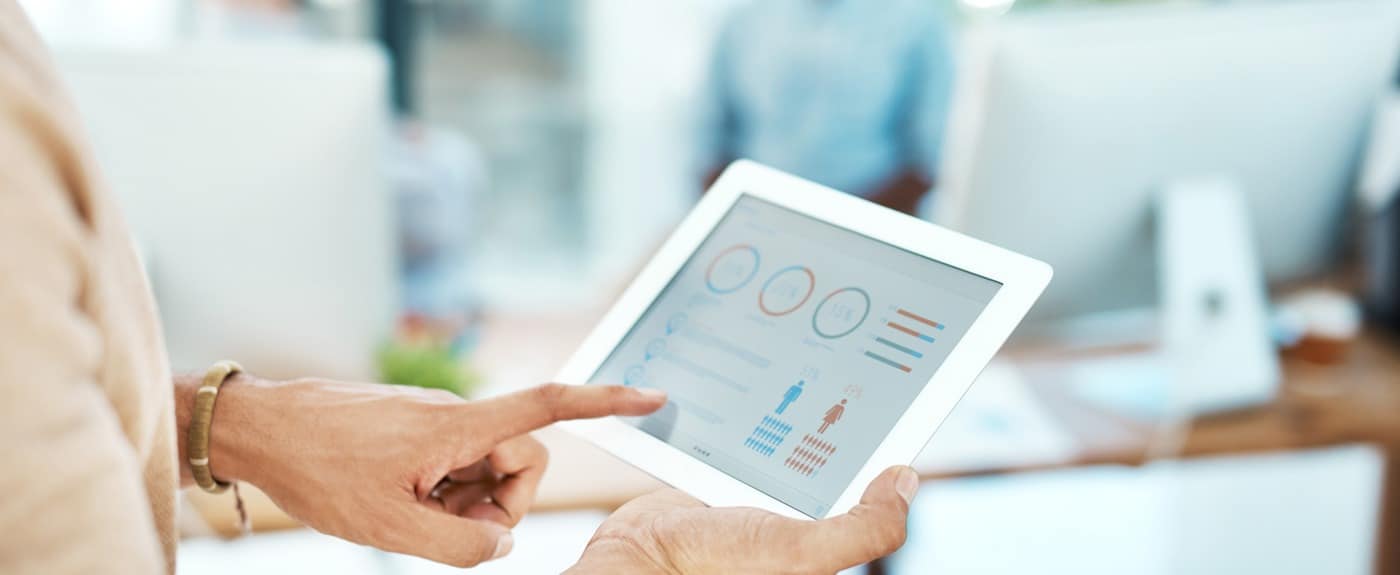 Vending continues to be one of the best business operations in 2020, and vending operators have concerns to deal with, especially when it comes to problems with crime, downtime, and other factors that can affect their ROI. 
TNS payment solutions provides a wide variety of solutions available that help to ensure the efficiency of vending machines that vending owners can use to grow their businesses.  
TNSLink – A Simple Solutions That Will Improve Uptime And Efficiency 
Uptime is everything in the vending world because of the simple fact that when a vending machine goes down, the owner loses money.  Thankfully, with TNSLink, vending owners have a simple, secure, and reliable solution to ensure the uptime of their machines.  TNSLink will also enable vending owners to run in–store applications and implement other solutions that they can use to decrease costs while increasing revenue. 
A PCI compliant solution, TNSLink can be used for much more than vending; it's also used for ATMs, kiosks, POS terminals, and other solutions worldwide. This solution has also enabled vending owners to reduce their total cost of ownership, improve remote device connectivity, simplify operations, and so much more. 
TNSConnect 
Any vending machine operator who has more than one machine knows that having a reliable and cost-effective payment processor is imperative, especially if they are doing a high volume of transactions daily. 
The good news is that with the TNSConnect, vending owners can have confidence that they are offering their customers the best payment solutions thanks to the PCI DDS certified backbone that this TNS payment solution provides them. 
What's also great about working with TNS payment solutions is that the company understands that each client's network is different and they work hard to integrate their solutions with the customers networks. 
TNS Online 
Another great solution that vending operators should consider is TNS Online; with this platform, vending operators can see the status of their vending machines that are connected to the TNS network. 
TNS customers can also monitor the performance of their vending machines, enjoy real–time reporting and create alerts for issues like a drop in transaction traffic at specific devices, historical data reporting, and so much more. 
Working with TNS payment solutions makes it possible for companies of all sizes to compete at a higher level, scale their businesses quickly, and accomplish their goals.  
More companies choose TNS because they provide companies with all of the solutions that they need to grow an efficient vending business in the 21st century, including project management, around the clock monitoring, consolidated vending, hardware installation, and project management. 
For over 30 years, TNS payment solutions have been one of the top suppliers of integrated data services to companies around the world. To learn more about them, visit their website at https://tnsi.com/. Call 866-523-0661 or 703-453-8300.
---

 Vending Technology News | More News | Vending Newsletter sign up | Questions? Contact us | email press release
Also see: Software Companies | Technology Companies | Micro Markets | Cashless Vending Solutions | Distributors | Classified Ads | Routes for sale | Vending Companies USA | Home |
VENDING YELLOW PAGES DIRECTORIES:
Call us at 1-800-956-8363, POST YOUR COMPANY, GET NEW BUSINESS!