Three Square Market To Provide Nutrition Information At The Point Of Sale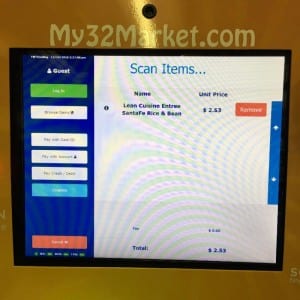 Three Square Market (32M) will provide consumers nutrition information right on the point of sale kiosk, the company announced.
The 32M nutrition information will be a seamless upgrade for all operators globally. All new markets opened in December will automatically have this feature.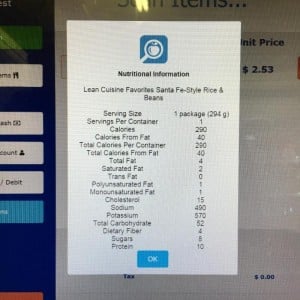 "Operators will have to do absolutely nothing for this to appear on their kiosks" said 32M President Curt Giles. "And when our total caloric consumption feature comes out next year, no one will touch the wellness impact 32M will bring to the marketplace. With nutrition information requirements and consumer tastes evolving constantly, a 32M customer will always have the latest information with a scan of the product."
For more information visit: https://www.32market.com/
by Elliot Maras
---

Vending Technology News | More News | Vending Newsletter sign up | Questions? Contact us | email press release |
Also see: Software Companies | Technology Companies | Micro Markets | Vending Classified Ads | Home |
VENDING YELLOW PAGES DIRECTORIES:
Call us at 1-800-956-8363 to POST YOUR COMPANY, or QUESTIONS?