World's First Artificial Intelligence (AI) Application For Vending Machines Is Here!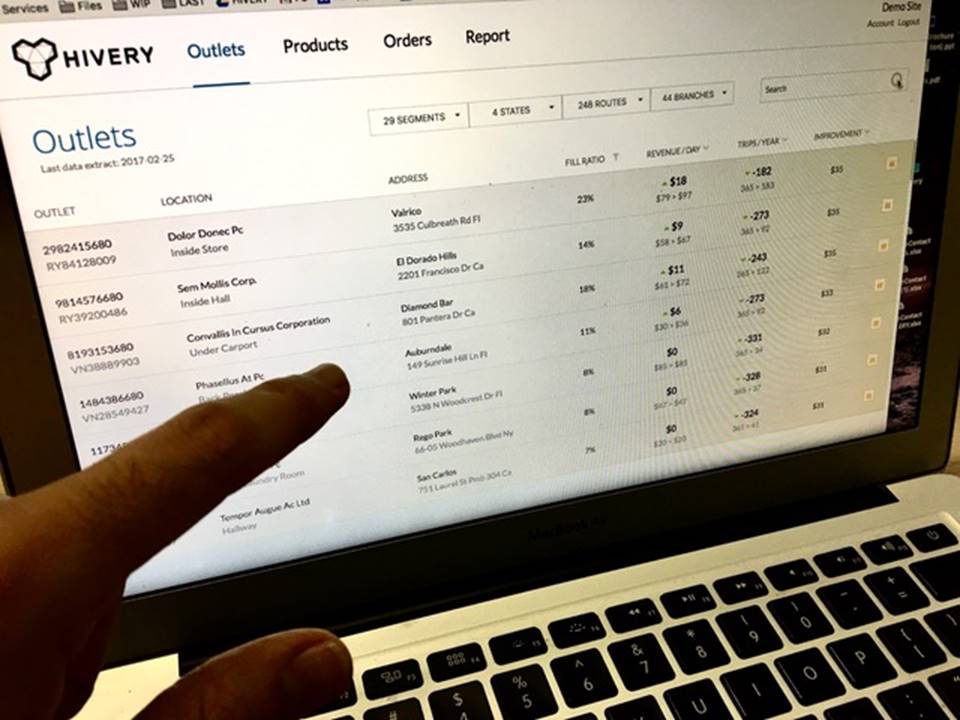 Take a moment and consider: 90 percent of the world's collected, digital data was created in the last two years. However, we as a population have struggled to adapt fast enough to keep up with this influx of data. In fact, most organizations are currently using only about 12 percent of the immense amount of data they collect. The remaining 88 percent of data is currently untapped and is being stored without being put to use.
This means that despite the massive opportunities presented by big data, we are not taking advantage of them.
As a vending machine operator, you probably have more data than you realize: demographics in the area surrounding your vending machine, the purchase history of each machine, and the price history. One of the biggest problems facing most vending machine operators is not lack of data, but rather inability to leverage it to improve the top and bottom line.
Enter Vending Analytics: the world's first artificial intelligence (AI) application for vending. Vending Analytics learns over time by using a company's own sales data to recommend product assortment, space-to-sales, and price at an individual vending machine level. The result is a set of actionable strategies that allow a vending machine operator to get the best return on each individual machine. Learn more how HIVERY applies Artificial Intelligence and Optimization in vending machines.
Contact Hivery about Vending Analytics FREE DEMO!

---

Vending Technology News | More News | Vending Newsletter sign up | Questions? Contact us | email press release
Also see: Software Companies | Technology Companies | Micro Markets | Cashless Vending | Distributors | Classified Ads | Home |
VENDING YELLOW PAGES DIRECTORIES:
Call us at 1-800-956-8363, POST YOUR COMPANY