The Most Anticipated Family Entertainment and Cultural Event in the Middle East Chooses Embed
Dallas, TX, December 2017 – Global Village in Dubai UAE, the region's largest and first-ever multicultural festival park, has once again selected Embed as the revenue management system provider for its newest funfair land, Carnaval. Embed has been the cashless system of choice for Global Village since 2013, and earlier this year signed a three-year contract with Carnaval Entertainment management, the newest operator of Carnaval funfair land in Global Village.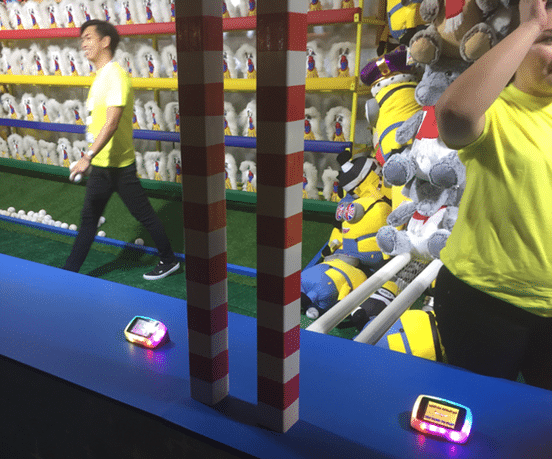 Carnaval Entertainment chose Embed's smartTouch Tap readers backed by TOOLKIT software for their more than 150 indoor and outdoor rides, games and  attractions, employing 33 Embed Point of Sale stations to accommodate the expected 5.6 million visitors this season. They estimate the project will utilize a million Playwave contactless cards in each of the next three seasons.
Now in its 22nd season, Global Village is identified as the number one leisure and entertainment destination in the UAE, offering unique and international shopping, entertainment, dining and funfair experiences in a festive atmosphere, with an operating season over five months each year. Carnaval funfair land measures more than 50,000 square meters and hosts more than 60 rides and skill games catering to families, children and thrill seekers, with a unique arcade tent that hosts more than 100 arcade games. The brand new funfair land was launched this season with all new games, rides and attractions managed and operated by the Carnaval Entertainment team. In addition to Carnaval, Global Village
celebrates 75 cultures from around the world with 27 pavilions and 3,500 shopping outlets, showcasing more than 12,000 cultural and entertainment shows, 23 restaurants and cafes with international cuisines and more than 120 kiosks offering the best street food dining experience in the region, spreading over a 1.6 million square meter space in the heart of Dubai. The current season launched on November 1st, 2017 and runs through April 7th of 2018.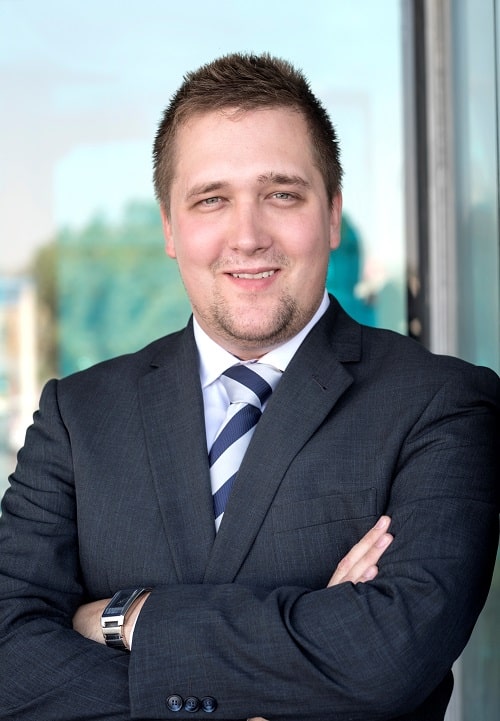 Neil Dwyer, Director of Carnaval Entertainment said, "It is our pleasure to launch Carnaval in Global Village to mark the most exciting collection of attractions ever seen within the destination, and we are glad to have Embed on board with us and are confident that their systems will support us in welcoming the millions of expected visitors. The design of Carnaval is focused solely around ensuring that we give guests the smoothest and most enjoyable experience. We are proud to have some of the highest standards
supported by some of the best products in the funfair industry."
Rosa Tahmaseb, Managing Director for Embed EMEA said, "We are honored to be entrusted with a new 3-year contract with such a prestigious organization. We know that over the next 3 years we will
strengthen our already strong relationship with the team at Carnaval Entertainment at Global Village and look forward to the opportunity to support a unique project that we have been fortunate to work with since 2013."
About Embed
Embed, a subsidiary of out-of-home entertainment leader Helix Leisure, provides total operating solutions for any entertainment facility, by utilizing their robust understanding of the industry which stems from over 55 years of operating experience. With offices in the USA, UAE, Singapore, and Australia, they are committed to delivering seamless and elegant user experiences for their customers, backed by class leading customer support. Embed Systems allow for admissions control, machine monitoring, cashless operation of games and attractions, retail, food and beverage sales, loyalty systems, full prize redemption management, and integrated event scheduling. For more information, please visit www.embedcard.com.
Follow Helix Leisure on LinkedIn for more updates: https://www.linkedin.com/company/helixleisure
---

| Home | Vending Technology News | More News | Vending Newsletter sign up | Questions? Contact us | email press release
Also see: Software Companies | Technology Companies | Micro Markets | Distributors | Machine Manufacturers | Vending Companies USA
VENDING YELLOW PAGES DIRECTORIES:
Call us at 1-800-956-8363 to POST YOUR COMPANY, or QUESTIONS?