Swyft, Inc. Acquires Utique Inc.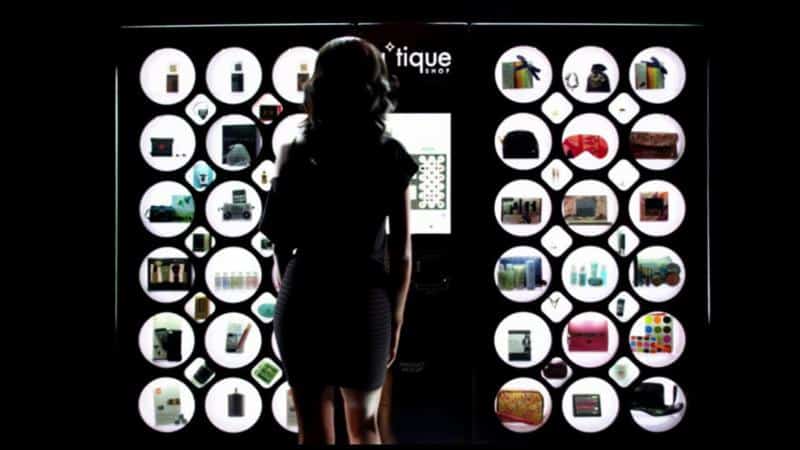 Swyft, Inc., an automated retail technology provider, recently acquired Utique, Inc., a provider that brings 10 automated retail patents to Swyft.
Terms of the cash and equity transaction were not revealed.
As part of the transaction, Utique's CEO, Mara Segal, and CTO, Darrell Mockus, have joined Swyft's strategic advisory board.
"Utique is a synergistic technology company that further adds functionality and efficiency into our automated retail product," said Lincoln Smith, vice president of product and marketing at Swyft.
Utique won the "Best New Airport Retail Concept in North America" by Airports Council International, the "Gold Innovation Award for Best Store Design" by the National Automatic Merchandising Association,
and was named to McKinsey & Company's "Ones to Watch in Retail" report.
Utique's patents cover mechanical systems, back-end management, user experience and lighting.
The Utique Shop is an owner-operated retail application that Swyft did not offer. The acquisition also includes a "Rules-based Retail" feature to facilitate pre-programming contextual rules for messaging to consumers.
Swyft, Inc. acquired ZoomSystems in 2017. The company also acquired patents from Vigix, including a "no-moving parts" dispensing system and a cartridge based replenishment system.
For more information visit http://swyftstore.com
Brian Levin
VP Sales, Co-founder
 +1 (661) 904-9715
Swyft is a massively scalable end-to-end retail channel for brands, retailers, vend operators and enterprises. Swyft provides next-generation automated retail store hardware, a cloud software platform and end-to-end services; creating a compelling new marketplace as part of your omni-channel offering.
---

Vending Technology News | More News | Vending Newsletter sign up | Questions? Contact us | email press release
Also see: Software Companies | Technology Companies | Micro Markets | Cashless Vending | Distributors | Classified Ads | Home |
VENDING YELLOW PAGES DIRECTORIES:
Call us at 1-800-956-8363, POST YOUR COMPANY