Shelfx Refrigerated Merchandisers Now Accept Venmo App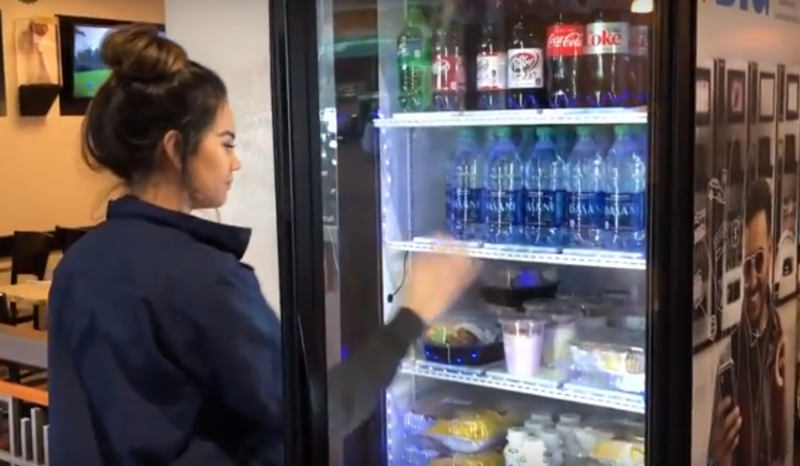 Customers can now use the Venmo app to purchase products at Shelfx automated merchandising and inventorying merchandisers that use weight-sensing shelves and near field communication identification technology. The customer searches for Shelfx on their Venmo app or scans a QR code displayed on the machine. They then send $10 to Shelfx which will create an account in their name.
To open the machine, the customer enters the machine's number in the Venmo note before sending funds. The door will unlock in about 10 seconds.
"As long as you keep a balance of $10 and above, you can open the fridge and take whatever you want." said Ran Margalit, CEO of Shelfx.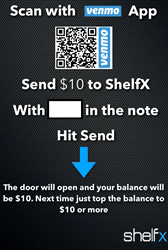 The customer receives an email receipt. Payment authentication options also include fingerprint and facial recognition.
The cloud-based software allows customers to set up and manage their account online and lets merchants manage operations with a mobilebased management application. As long as customers keep a minimum $10 balance on the app, they can continue to buy from the machine.
"This allows operators to accept Venmo on existing fridges today without the need to install any new hardware," Margalit said. "If customers decide that they want their balance back, we Venmo the balance back to them, it is very simple. It puts ShelfX as a user company of different fintech solutions in the mobile payments world.
For more information visit Shelfx, http://www.shelfx.com/
---

Vending Technology News | More News | Vending Newsletter sign up | Questions? Contact us | email press release
Also see: Software Companies | Technology Companies | Micro Markets | Cashless Vending | Distributors | Classified Ads | Home |
VENDING YELLOW PAGES DIRECTORIES:
Call us at 1-800-956-8363, POST YOUR COMPANY