Sandstar's AI Machines Give Operators More Analytical Tools
While smart vending machines were on the way before Covid, the pandemic has seen an increased deployment of AI-powered machines worldwide.  One company taking on the market is SandStar, which uses highly advanced cameras the company says can recognize more than 30,000 different products with an accuracy close to 100 percent.  The cameras are so advanced that SandStar says they can analyze a consumer's gender and expression analysis.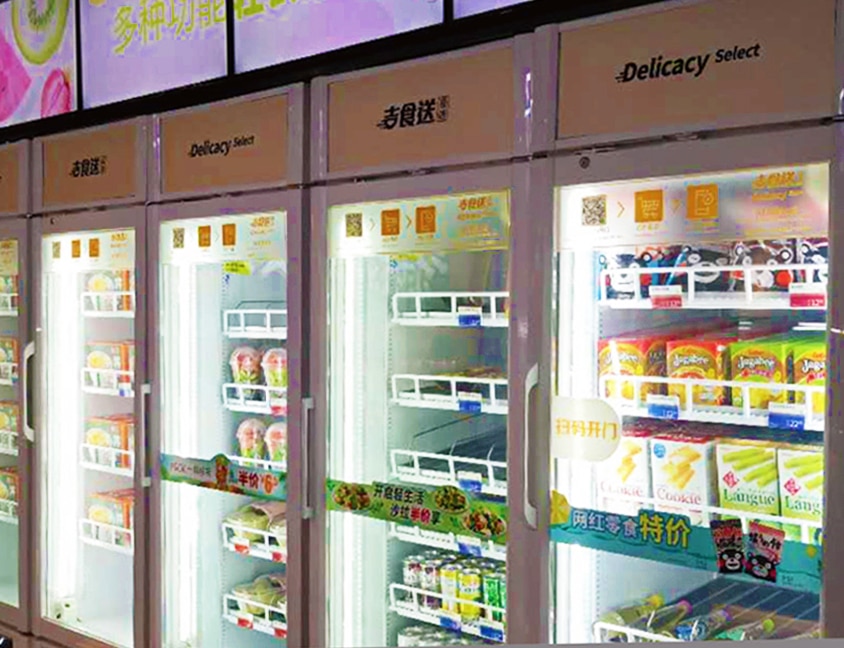 This gives operators a huge advantage over traditional vending machines because the technology enables operators to see clearly which products they should be stocking and promoting more, and which products they should be eliminated from their vending machines.
Simple And Fast User Experience
Consumers in today's world want to have the ability to get their products rapidly and conveniently.
When a consumer orders a product from one of SandStar's AI-powered vending machines, all they have to do is scan a QR code to open the door of the vending machineand grab their product. Once they close the door their payment method will be billed automatically.
Besides making it easy for consumers to get the products that they want, SandStar's smart vending machines also have an integrated backend system which allows operators to manage their vending machine from the cloud.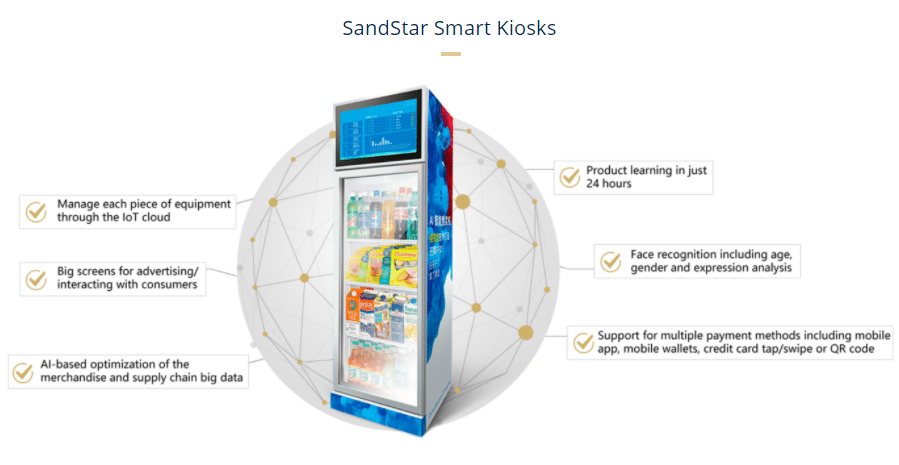 Headquartered in China with US operations in Charlotte NC, SandStar has been a leader in deploying AI-powered vending machines since they started in 2016.
As of today, their vending machines can be found in 12 countries, and they have more than 200 engineers that are constantly working behind the scenes, updating their technology and ensuring the success of their vending and retail systems worldwide. SandStar's AI-powered vending machines can be deployed anywhere, including office buildings, airports and other high traffic locations.
Vending operators can also retrofit existing machines with SandStar technology.
To learn more about SandStar smart vending machines, visit their website at https://en.sandstar.com.