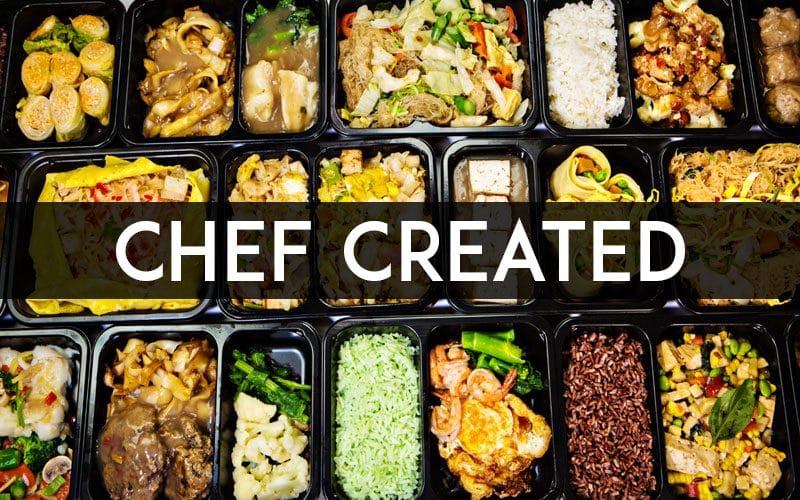 No preservatives, pigments or artificial spices are added to lunches during the preparation and products are certified by the UDSA and FDA.
QMBox machines are also equipped with oversized touch screens. QMBox assures that each boxed meal is safe, hygienic, and delicious!
QMBox is dedicated to providing Quality Made, Quick Meals, so that everyone can enjoy a delicious and nutritious meal anytime and anywhere.
In j

ust a few minutes, you can enjoy varieties of boxed meals carefully prepared by international chefs.
To purchase QMBox vending machines and food, please contact 770-368-0638. Email info@qm-box.com
QMBox headquarters is based out of Norcross, GA and can ship anywhere in the USA!