Prism Software Ensures Accurate Route Management
Are you searching for route management software for your vending or OCS business? If so, Prism Visual Software offers the route management software that operators need to ensure accurate sales and deliveries.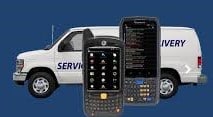 Prism's software includes everything the company says an operator needs in one software suite, including tools for collections and maximizing sales.
In the vending industry, time is money, and having the right route management software means that operators need all of the tools at their fingertips to ensure business and routes are running efficiently.
Powered by Bing Maps, this software reduces inefficiency in the field, increases the accountability of all workers and offers the following benefits:
Geocode tools to know the exact location of drivers and deliveries at a moments notice
Calculate the shortest routes between deliveries to save time and money
Plot multiple routes simultaneously
Reassign stops on the fly
Receive live feed from each truck
Playback a driver's route activity from the previous day to see how their day went
See current weather conditions that might affect a driver's progress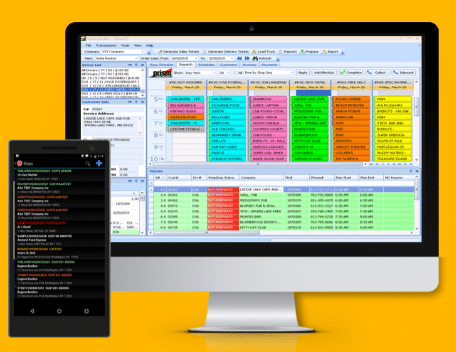 Prism's software can be used in the field, on desktop computers, or on mobile devices.
About Prism Software
Located in New York, Prism Software also offers software solutions for ACH and credit card processing. Its programs integrate with most major accounting packages like QuickBooks or Sage software.
Prism's route management software will help operators to increase stops per day, reduce fuel costs and increase the punctuality of your drivers.
To learn more about their route management software, visit the Prism Software website at http://www.prismvs.com or call (516) 944-5920.