Nova Market, A New Nayax Product!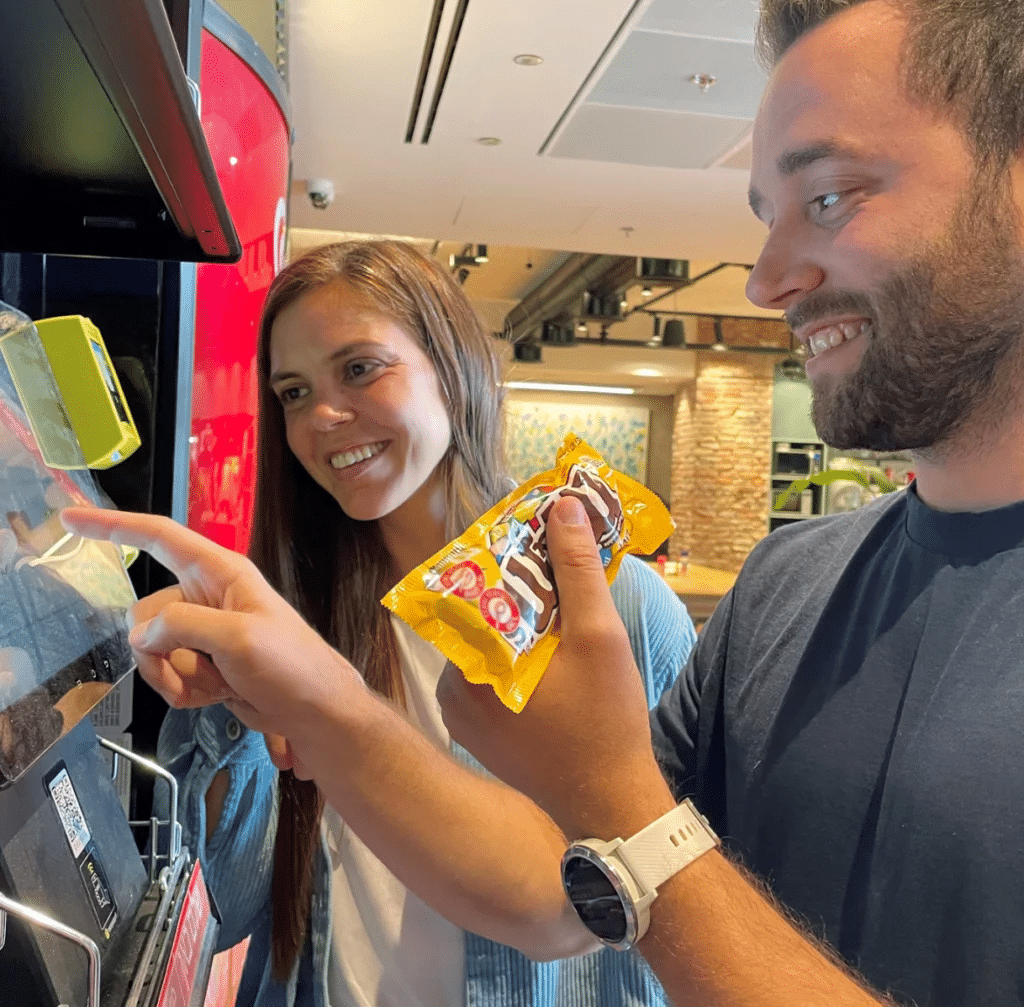 Nova Market, Redefining the consumer experience with a fast and intuitive self-checkout solution.
Nova Market is a cashless self-checkout solution, ideal for micro markets and other self-serve businesses. Nova Market seamlessly integrates with NayaxVend and Nayax BI management suites, providing operators with a unified solution to optimize their business.
Self-checkout POS.
Easily scalable.
Multiple payment methods.
Reconciliation of funds.
Remote management.
Optimize in-store shopping.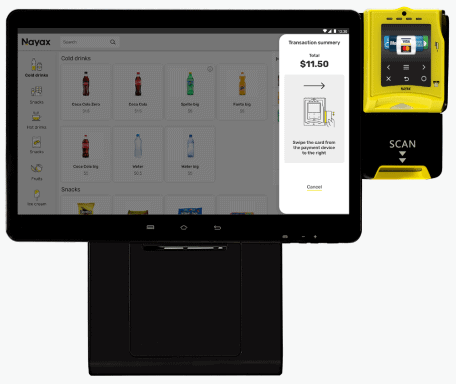 Additional Features
One platform to reconcile funds with your vending business.
Offer personalized customer experiences via loyalty programs.
Expand your reach to new verticals.
Low maintenance and operational costs.
Sell more with greater profitability.
Drive revenue through improved customer satisfaction.
Intuitive UI to enable smooth customer purchase journey.
WEBINAR ON NOVA MARKET OCT 5TH:
Debut of one of of their newest products: Nova Market! Join them on October 5th , at 5 PM AEST or 10 AM EDT, for an overview of this exciting new product.
For more information visit https://www.nayax.com/solution/nova-market/. or call: (410) 666-3800.