KioSoft – The One-Stop Payment Solution For Vending And More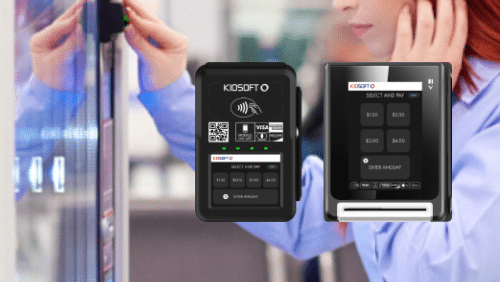 Having the right unattended payment application is essential. Consumers want to have the convenience of purchasing items 24-7, with cashless, touchless options.
KioSoft is an ideal payment solution because it has an Ultra VX reader, and a MDB interface, plus it can also be integrated with standard vending machines, coin pulse, and non-vending environments including:  car washes, parking, air & vac, amusement, micro markets and coffee service.
Founded in 2002, the KioSoft team offers the hardware and software solutions that you need to grow your vending or micro market business. With four offices worldwide, and a sales team that works in 35 different countries, this company can help your business to grow, wherever it's located. KioSoft offers a diverse portfolio that includes server-based data analytics, portal management, wireless telemetry, payment readers, processing, and more.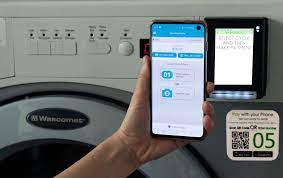 Flexible Unattended Payment Solutions
Regardless of whether you have vending machines, a micro market, or any other type of business that requires unattended payments, in the 2020's you need one solution that can answer all of your unattended payment needs. The turnkey system can be used almost anywhere including street-side locations, indoor venues, or outdoor venues.
Using this 'game-changing technology', companies worldwide have been able to grow their businesses and as of 2022, their platform has millions of users who rely on KioSoft to process their payments 24-7.
To learn more about KioSoft, visit their website at https://kiosoft.com, email sales@kiosoft.com, tel:888-503-5988.