ICT Corp Offers Banknote Counterfeit Detectors And Devices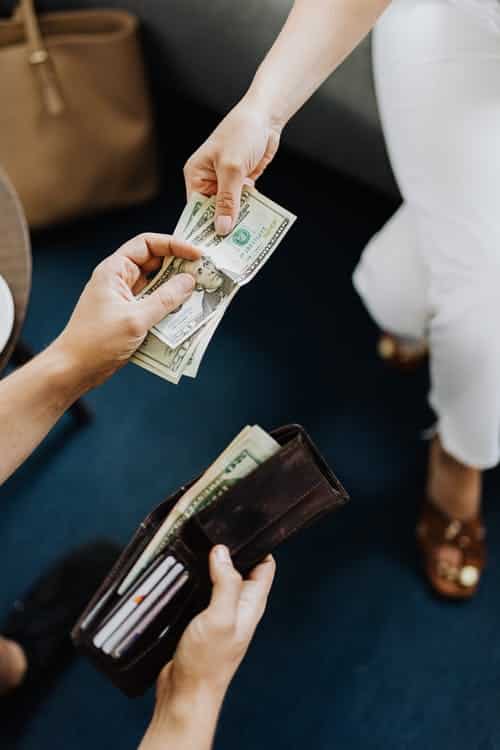 In the 2020s, counterfeit detection has become more essential than ever before as technology is making it easier for thieves to commit fraud.
Thanks to International Currency Technologies Corp, counterfeit detection is no longer a huge task because their technology solutions make it possible for companies to have confidence that counterfeit banknotes or coins will be detected and the business owner won't lose money.
Investing in the latest technology to stop counterfeiters is important because recent statistics show that there is roughly $70 million in counterfeit currency in circulation nationwide, and upwards of $147 million in fake currency globally.
The Latest Technology For These Changing Times
Designed and manufactured in Taiwan, their products are used in dozens of countries around the world by companies across a wide variety of industries including vending, amusement, ticketing, gaming, and more.
The quality of their machines and high level of service is known around the world by companies that want to have confidence that they are using the latest technology for their vending, kiosk machines, and other businesses.
For over 30 years, ICT has been specializing in creating cutting-edge technology that's used for stopping counterfeiting and fraud around the world.
Complete Product Line For Any Industry
With most operators owning a diverse portfolio of machines across a variety of industries, it's become essential for operators to work with companies that they can trust who will offer them the right range of applications for the industries their machines are placed in.
This technology company offers a complete product line including bill acceptors, coin changers, coin acceptors, cart dispensers, ID verifiers, and more.
To learn more about International Currency Technologies Corp, and the solutions that they can offer you, visit their website at http://www.ictgroup.com.tw or call 886-2-2793-1236.