Google Veterans Launch Automated Convenience Kiosks, Secure Investor Fundin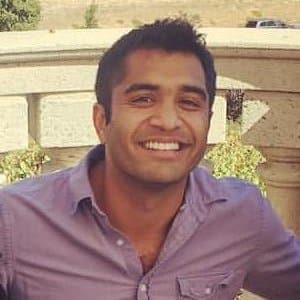 A self-serve pantry service that utilizes machine learning has raised some significant capital and has placed more than 30 of the units, called Bodegas, in San Francisco. Google veterans Paul McDonald and Ashwath Rajan are launching the self-serve, glassfront pantry kiosk that offers non-perishable convenience items. A smart phone app allows customers to unlock the box and remove their items, according to the company website. Cameras register what the customer picks up and automatically charges their credit card.
The machine uses computer vision systems and machine learning to determine what items sell, and restocks accordingly, the company's website noted. When inventory drops, new items are automatically ordered. Products are ordered from retailers such as Target and Smart & Final.
McDonald noted in a blog that the goal is to provide the 8-square-foot bodegas in places where commerce currently does not exist.
The company has been testing the concept at more than 30 locations in the Bay Area in apartment lobbies, dorms, offices and gyms.
The venture has received funding from executives at Google, Facebook, Twitter and Dropbox, as well as from Josh Kopelman at First Round Capital, Kirsten Green at Forerunner Ventures and Hunter Walk at Homebrew, according to an article in Fast Company.
---

Vending Technology News | More News | Vending Newsletter sign up | Questions? Contact us | email press release |
Also see: Software Companies | Technology Companies | Micro Markets | Cashless Vending | Distributors | Classified Ads | Home |
VENDING YELLOW PAGES DIRECTORIES:
Call us at 1-800-956-8363 to POST YOUR COMPANY, or QUESTIONS?