Gimme Introduces 2018 Service Plans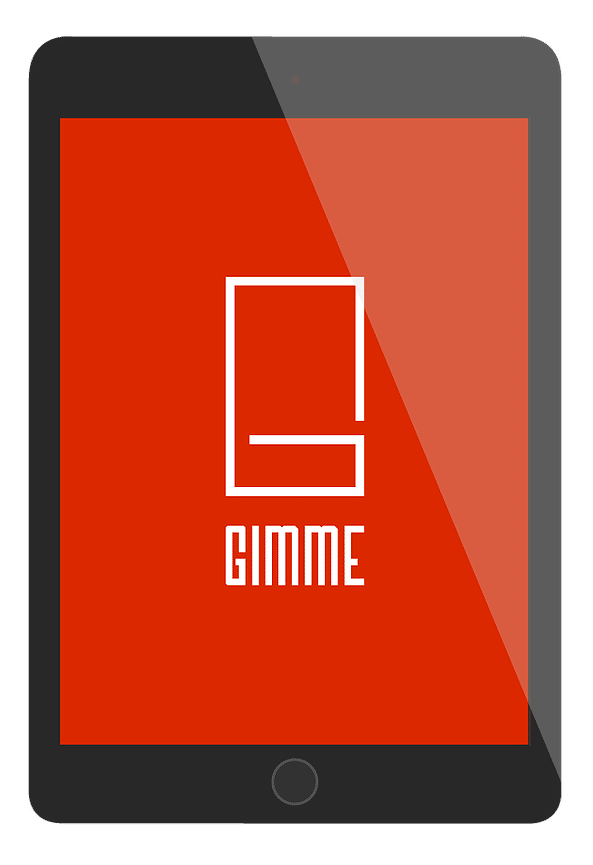 Gimme, a maker of unattended retail technology that provides executives with sales, cash, inventory and service data, has introduced two new SaaS plans, both of which provide customers the ability to deploy Gimme technology more cost-effectively and more quickly than ever before.
The first structure "1Key:1Driver" offers vending operators the ability to use one Gimme Key per route driver.
The second structure "1Key:1Machine" offers Gimme's fastest and most reliable wireless DEX option, using one Gimme Key per machine.
"The introduction of these two models will speed up deployments, increase driver productivity and really changes the way we work with machines from an operations perspective," said Paul Woody, director of operations at Gimme. "Drivers are especially excited about this technology as they know what they need going into a vend visit and will be able to complete service much faster than before."
Driver benefits include:
• Full-screen visual planograms save two to five minutes per machine inventory.
• Easy-to-use interface results in fewer errors, meaning more accurate pre-kits and reports.
• Real-time data syncing means no more waiting at the end of the day.
Owner benefits include:

• Pre-kitting faster with accurate, item-level tracking.
• Train new drivers quicker, increase efficiency and retain good drivers.
• Accurate data from drivers means owners can expect fewer bringbacks and fewer stockouts.
For more information visit http://www.gimmevending.com/
---

Vending Technology News | More News | Vending Newsletter sign up | Questions? Contact us | email press release |
Also see: Software Companies | Technology Companies | Micro Markets | Cashless Vending | Distributors | Classified Ads | Home |
VENDING YELLOW PAGES DIRECTORIES:
Call us at 1-800-956-8363 to POST YOUR COMPANY, or QUESTIONS?