Fastcorp's DIVI Machines Now Have Touchless Technology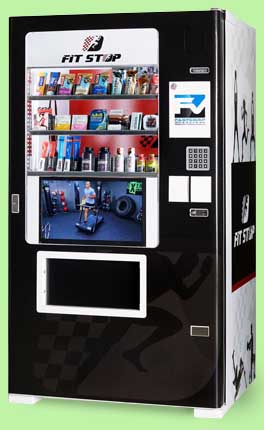 One of the biggest things that 2020 will be remembered for (besides Covid-19), is the growth of touchless vending. 
We've seen more vending companies this year offer their consumers touchless vending options than ever before and one of the companies that's leading the way is Fastcorp Vending, and their DIVI vending machines. 
Thanks to Fastcorp Vending, vending operators now have the option to complexly eliminate the possibility of a consumer touching their vending machine because instead of touching the actual machine, consumers can download Fastcorp's vīv app to their smartphones and order the food or beverage that they want right from their phone. 
Stops The Spread Of Covid-19 
With Covid-19 continuing to be a threat in the world, businesses and consumers everywhere are concerned about the possibility of spreading the virus. 
With Fastcorp's vending technology, vending operators can have confidence that they are doing their part to offer consumers an ideal way to order the products, beverages, or foods that they want without the consumer having to touch the vending machine to complete their order.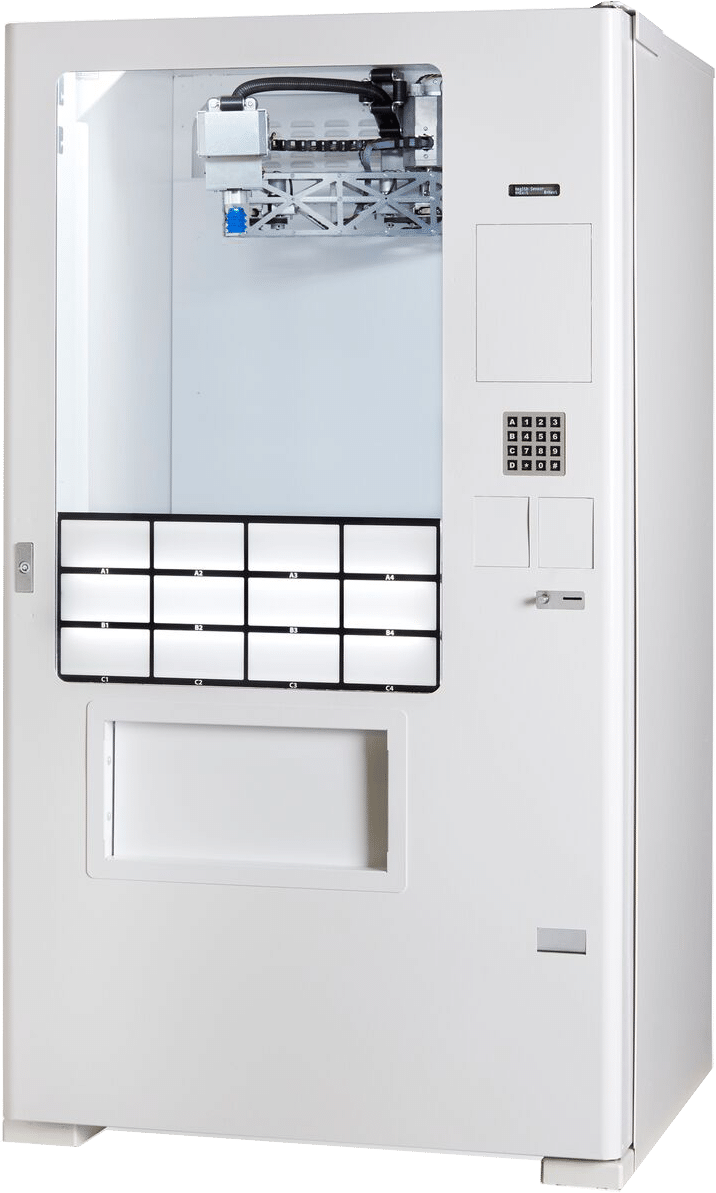 Besides offering a truly touchless experience, each Fastcorp DIVI machine also incorporates the company's robotic technology which can be used for any retail purpose including ambient or refrigerant use. 
Touchless Payments Are More Secure Than Cash 
Although touchless vending machines like Fastcorp's are on the rise, some consumers are still hesitant to use them over security concerns when it comes to paying for items with their debit, credit, or the digital payment method. 
The good news is that the Fastcorp touchless, cashless vīv payment platform is more secure than cash because since a consumer's payment is transacted over their smartphone, the consumer doesn't have to be concerned with the vending machine storing their payment method. 
All a consumer has to do is keep their phone updated with the latest operating system or virus technology and they don't have to be concerned with their credit card, or payment method, being stolen by hackers. 
Learn More About Touchless Vending By Fastcorp 
Fastcorp vending is a leader in robotic retail, to learn more about their vending solutions, visit their website at www.fastcorpvending.com. 
By Jeff Adair, Editor
---

 Vending Technology News | More News | Vending Newsletter sign up | Questions? Contact us | SUBMIT PRESS RELEASE
Also see: Software Companies | Technology Companies | Micro Markets | Cashless Vending Solutions | Distributors | Classified Ads | Routes for sale | Vending Companies USA | VendLoco Lists | Home |
VENDING YELLOW PAGES DIRECTORIES:
Call us at 1-800-956-8363, POST YOUR COMPANY, GET NEW BUSINESS!