Crane Joint Venture Reduces IT Costs, Helps Increase Profitability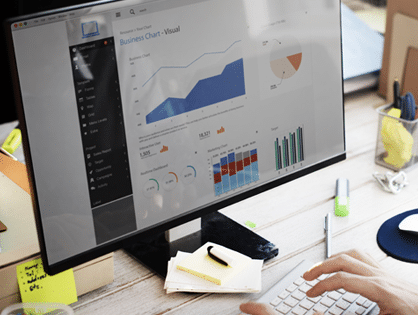 A joint venture between Crane Payment Innovations and Crane Merchandising Systems is enabling vending and micro market operators to have all solutions they need under one roof. 
The partnership, Crane Connectivity Solutions enables Crane to offer its customers the "best of both worlds" with a state-of-the-art technology platform which applies to industries besides vending.  In turn, the company says its platform will reduce an operator's IT costs by enabling connectivity.  The end result, Crane says, will increase the profitability of a vending operator's business and help it grow.
About Crane Connectivity 
As of 2020, Crane Connectivity manages over one million vending machines and 400,000 cashless payment systems worldwide and offers a wide variety of solutions which include card readers, interactive screens, telemetry, hosting and connectivity services, enterprise software and cloud reporting and payment solutions. 
Crane's card readers make it possible for business owners to accept any form of payment that a consumer has in their a wallet or purse. As of 2016, $620 billion in transactions were made via payment methods other than cash.
Instead of purchasing new machines, vending owners can invest in new screens with Crane Connectivity. The company says their screens will make it possible for the business owner to do things like show nutritional information for their products, run digital ads, and have promotions that will increase sales. 
Telemetry solutions give a vending machine a "voice" that's also flexible and easy to use and hosting and connectivity services safeguard consumer data, Crane says.   
With Crane Connectivity, business owners can reduce their IT costs while having confidence their data is being hosted in a safe environment. Business owners can also use Crane for connectivity services as well to ensure that all of their business's machines are up and running, ready to process customer transactions. 
Besides offering micro market and vending owners a wide variety of solutions, Crane Connectivity offers enterprise software development solutions. This means that Crane has the software in place to increase productivity, ROI, and more. 
Crane also offers the ability for businesses to see how their machines are doing in real-time. This includes deposit information, the health of the machines, sales data and more
To learn more about the company, visit https://craneconnectivitysolutions.com/. 
---

 Vending Technology News | More News | Vending Newsletter sign up | Questions? Contact us | email press release
Also see: Software Companies | Technology Companies | Micro Markets | Cashless Vending | Distributors | Classified Ads | Routes for sale | Vending Companies USA | Home |
VENDING YELLOW PAGES DIRECTORIES:
Call us at 1-800-956-8363, POST YOUR COMPANY, GET NEW BUSINESS!