Coldtainer, Solutions For Transporting Temperature Controlled Products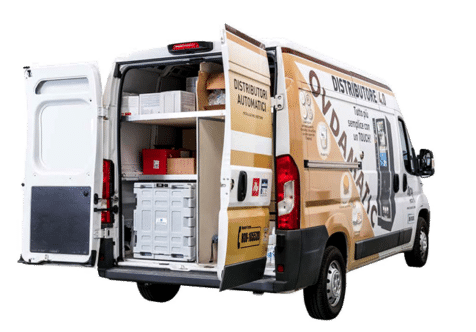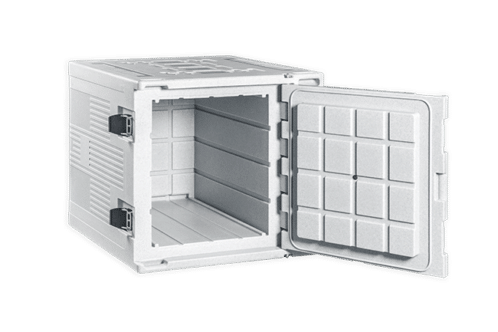 Coldtainer USA, providers of portable containers that can be used for precise temperature control in any  transportation application, has introduced a solution for temperature-controlled transportation.
"Coldtainers are a very flexible and convenient solution for professionals who have to transport perishable goods while still maintaining health and safety standards," said Terry Koerner, general manager of Coldtainer USA. "The direct expansion refrigerated containers are a portable and cost-effective technology for transporting food, medical and pharmaceutical supplies when precise temperature control and freeze protection capabilities are needed."
"Coldtainers are the perfect product for companies that need flexibility," Koerner added. "They provide options for meeting a variety of logistics needs and for transporting mixed loads at a much lower upfront, operating and maintenance cost than traditional refrigeration units. As a standalone technology, Coldtainers don't require insulated and outfitted vans or trucks, which also lowers capital costs and improves resale values because non-converted units are more attractive to a wider range of used vehicle buyers."
Available in front opening or top loading models in a range of capacities and with numerous cooling, freezing and heating options, Coldtainers can use battery, shore and solar power sources on vehicles and at facilities to operate on AC or DC power. Equipped with refrigeration units designed to withstand vibrations related to vehicle use, the standalone containers are made from molded polyethylene and food-grade materials, are easy to clean and are in compliance with health and safety standards.
Coldtainer temperature controlled container models feature an integrated battery monitor and a user-friendly digital display to view temperature and status, and for precise temperature set point control. The portable cooling containers also record temperatures and have a mobile Bluetooth capability for downloading data to meet recordkeeping requirements.
Convenience and Durability for Your Vending Company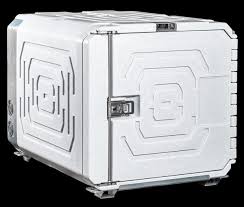 The vending machine industry depends on reliable, temperature-controlled delivery to support perishable food and micro-market operations. Whether your vending business operates in an urban environment, or in a rural setting, Coldtainer's portable containers are the perfect way to easily deliver and refill your units.
Coldtainer units come in different sizes and configurations, offering the ability to place multiple units in a single vehicle. This is perfect if you need to deliver refrigerated, frozen, or heated options simultaneously. Available in front opening or top loading models with numerous cooling, freezing, and heating options.
Power Savings Solutions
Coldtainers can operate off the vehicle's electrical system as well as off the power of a standard wall outlet. There are also units, the battery powered AuO models, that can operate off of battery power. These units don't require an external power source during the service cycle. Solar power can also be integrated with Coldtainers, providing a further level of energy savings and sustainability. Whether an operator is delivering in a small, nimble city vehicle or using the power and storage of a larger truck or van, Coldtainer says vending cargo will be at the optimal temperature when it arrives at its destination.  
For more information visit https://www.coldtainerusa.com/, 877-757-5974, info@coldtainerusa.com
By Jeff Adair, Editor
---

 Vending Technology News | More News | Vending Newsletter sign up | Questions? Contact us | SUBMIT PRESS RELEASE
Also see: Software Companies | Technology Companies | Micro Markets | Cashless Vending Solutions | Distributors | Classified Ads | Routes for sale | Vending Companies USA | VendLoco Lists | Home |
VENDING YELLOW PAGES DIRECTORIES:
Call us at 1-800-956-8363, POST YOUR COMPANY, GET NEW BUSINESS!