Camlock Systems – Smarter Locking For Vending Machines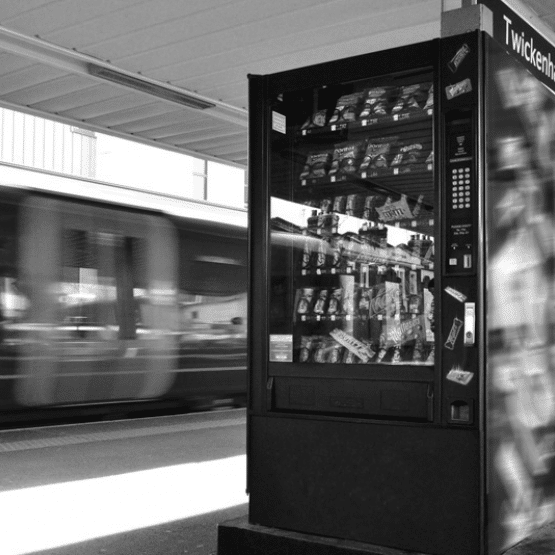 Thanks to Camlock Systems, it's easier than ever before for operators to guard your valuable vending machines against unauthorized entry because they offer a variety of smart locking systems that are designed to suit any vending machine. 
Protect Your Vending Machine Assets
Regardless of the unmanned environments that a vending machine is placed in, operators can have peace of mind in knowing that their machines are protected because Camlock Systems offers a variety of solutions that make unauthorized access to a vending machine impossible.
Some of the locking solutions that they can offer include:
Key management
Concealed keyless electronic latches
Interchangeable locks
Master Keying
Colored key fobs
Robust locking hardware
Operators around the world are choosing Camlock Systems because they offer locking hardware that replaces low-quality locking solutions and provides operators with peace of mind in the quality of locks on their vending machines.
The Right Locks For The Machine
In business for more than 30 years, Camlock Systems seemingly offers a locking solution for most vending machines.
Some of the solutions that they can offer you include:
Series 63 – A manipulation-resistant lock that also has the Cam Lock AXIAL mechanism.
Series 400 – Detachable lock also offers a micro slam latch.
Series 8840 – This slimline lock offers a vending T-handle and it comes in three finishes.
Series 100 – A rotary latch that also includes lock and door monitoring.
To learn more about Camlock Systems and find the door lock that's right for your vending machine, visit their website at https://www.camlock.com.