AVI Foodsystems Secures Credit Card Payments With P2PE Solution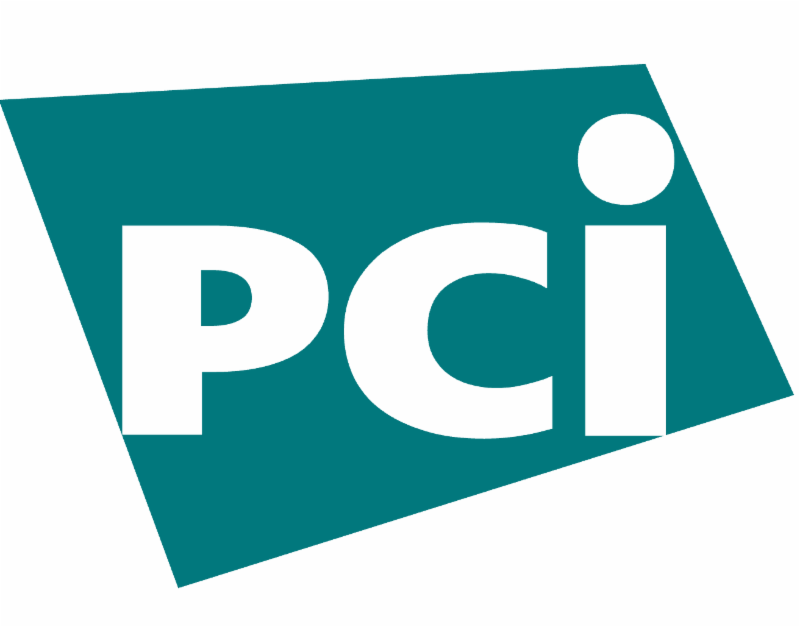 AVI Foodsystems Inc., the Warren, Ohio based refreshment services provider, was able to secure customers' credit card payments using a PCI-validated P2PE solution, according to a recently posted study by Bluefin Payment Systems, a payment security service provider.
PCI validated P2PE is designed to secure credit card data through encryption in a PCI-approved P2PE payment terminal. Encrypting data within the device prevents clear-text cardholder data from reaching the POS system where it could be exposed in the event of a data breach.
AVI Foodsystems advised its payment processor, Nodus Technologies, that it wanted to adopt a PCI-validated P2PE solution to secure customers' credit card payments.
Decryptx, Bluefin's Decryption as a Service P2PE offering, enables payment gateways, processors and software companies to provide Bluefin's P2PE technology directly to their clients – with no change in the payment processing relationship.
"AVI wanted a P2PE partner that was flexible enough to integrate with the Nodus middleware that they use with their financial system," said Chester Ritchie, president of Nodus. "So, we worked directly with Bluefin to integrate P2PE through Decryptx and provide it via our integrated payment processing platform. It's an excellent payment security technology because it's seamless to our customers, and it greatly decreases their PCI scope."
AVI required a PCI-validated P2PE solution for its client locations across the U.S. that provided the highest level of payment encryption, but they also wanted to attain PCI network scope reduction without the need for AVI to re-certify the solution each year.
"First, the scope reduction would remove our client's data networks from the PCI audit process, avoiding the unmanageable costs and unreasonable levels of risk for our clients to be involved in AVI's annual PCI audit," said Ron Kerensky, chief information officer for AVI.
"Second, P2PE solutions also significantly reduce the risk of a breach involving our customer's credit card data by eliminating the storage and transfer of decipherable card holder data. Extending P2PE into our 'card not present' environment presented a very clear cost, time and risk savings opportunity for us," he said.
The company's business model requires AVI to operate on client networks; thus, P2PE was a natural choice as it provides AVI clients the peace of mind that all of their PCI concerns are addressed without needing to involve them in the cost or risk, added Kerensky.
AVI also adopted P2PE in its "card not present" payment environment for similar reasons. By adding P2PE, AVI was able eliminate their entire network from scope, mitigating the risk of a hacker-initiated breach on credit card data.
Removing the AVI network from PCI scope also reduced the cost of the PCI audit process by an estimated 35 percent and the complexity/risk of issues identified in the PCI audit by 75 percent.
AVI chose the ID Tech SREDKey payment terminal for its back office payments. While there was some education with users around process changes within the Nodus middleware applications, the Bluefin part of the equation was a one-line training message:
"You will only be able to enter credit card data on the Bluefin device going forward," Kerensky said.
With the network scope reduction that the Bluefin integration provided, AVI expects to reduce their cost for their annual PCI audit by 35 percent, which translates into significant savings. Just as important, AVI has historically spent over 1,000 hours per year of senior IT personnel preparing for and engaging with QSA resources for the PCI audit. With the scope reduction, AVI expects that this time will be reduced by roughly 700 hours per year. The opportunity value of 700 hours of senior IT time translates to an estimated two additional IT projects per year that can be focused on increasing revenue or reducing costs to its business.
AVI Foodsystems Inc., avifoodsystems.com
Bluefin Payment Systems, bluefin.com
Nodus Technologies, Nodus.com
---

Vending Technology News | More News | Vending Newsletter sign up | Questions? Contact us | email press release
Also see: Software Companies | Technology Companies | Micro Markets | Cashless Vending | Distributors | Classified Ads | Home |
VENDING YELLOW PAGES DIRECTORIES:
Call us at 1-800-956-8363, POST YOUR COMPANY