Apriva Teams With Parlevel On Campus Card Solution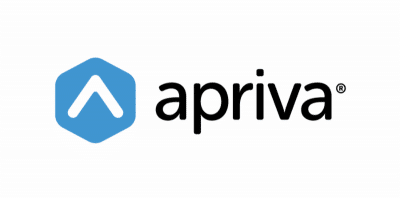 Apriva, a provider of omnichannel payment solutions and secure mobile communications, and Parlevel Systems, a provider of vending technology solutions, have teamed to provide a one-stop-shop solution for vending operators through the support of campus cards.
In this partnership with Apriva, Parlevel delivers a full range of hardware, equipment financing, flexible payment processing, campus processing and analytics tools—all powered by a vending management system.
Apriva's gateway platform provides the opportunity to accept campus card payments everywhere, expand shared revenue and create a seamless shopping experience. Apriva's gateway offers security with end-to-end encryption, tokenization and EMV capabilities while connecting a variety of payment devices to over 30 processors accepting major debit and credit cards, in addition to campus cards in both the U.S. and Canada.

Parlevel's VMS includes tools like remote machine monitoring through telemetry, intelligent route planning, prekitting, automated reconciliation, real-time inventory management, warehouse support with streamlined ordering and receivables, and product merchandising optimization.
Parlevel also provides equipment financing options.
For more information visit:
Apriva: http://www.apriva.com
Parlevel: http://parlevelsystems.com
---

Vending Technology News | More News | Vending Newsletter sign up | Questions? Contact us | email press release |
Also see: Software Companies | Technology Companies | Micro Markets | Cashless Vending | Distributors | Classified Ads | Home |
VENDING YELLOW PAGES DIRECTORIES:
Call us at 1-800-956-8363 to POST YOUR COMPANY!