AAEON Releases Industrial Grade Vending Controller Solution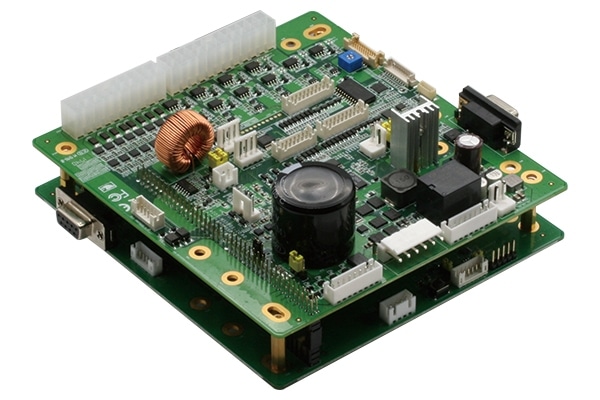 AAEON, a provider of industrial PCs and embedded controllers, has released the AIOT-MSSP01, an industrial grade vending controller solution.
The AIOT-MSSP01 comprises two connected boards. The main board houses the MCU host, six USB ports and a further internal USB connector. The upper, I/O board handles the majority of the vending functions.
The vending machine controller (VMC) has to be used in conjunction with a PC unit and is compatible with most computer boards on the market. However, for best results, AAEON recommends using either the UP or UP Squared innovator boards.
As the AIOT-MSSP01 is an industrial-grade controller, it will run 24 hours a day, seven days a week without glitch. This reliability marks an improvement on retail-grade VMCs, and it means operators can install either conventional or next-generation, intelligent vending machines in locations where they will be in use around the clock.
AAEON's latest vending solution uses both DEX and MDB technologies and offers support for various sensors to control internal temperature and vending functions. The solution also features 4-channel relay GPOs and support for GPIO, DC and PWM motors.
"The AIOT-MSSP01 is the vending solution system integrators have been waiting for," AAEON design manufacturing service product manager Brenda Huang said. "Its IPC strength, 24/7 reliability and extensive complement of ports and connectors mean it can serve as the backbone of almost any vending machine application."

For more information visit Aaeon.com
---

Vending Technology News | More News | Vending Newsletter sign up | Questions? Contact us | email press release | Home
Also see: Software Companies | Technology Companies | Micro Markets | Distributors | Machine Manufacturers | Vending Companies USA
VENDING YELLOW PAGES DIRECTORIES:
Call us at 1-800-956-8363 or POST YOUR COMPANY