365 Merger Targets Innovation and Automation
Even though 365 Retail Markets and its wealth of technology is growing by leaps and bounds through mergers and acquisitions, the larger combined company has no intention of abandoning its vending operator roots in favor of other business opportunities.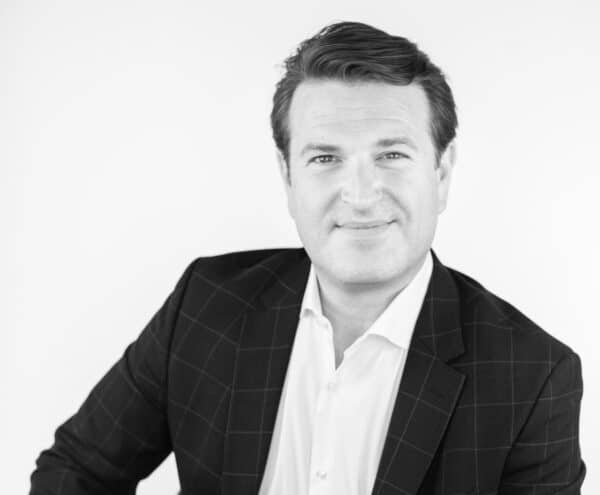 Joe Hessling, founder and CEO of 365, told Vending Technology News that following this month's official merger of 365, Avanti Markets and LightSpeed Automation, the combined company will be investing further in micro markets including introductions in the next several weeks of lines specifically targeted at smaller operators.
He also said that operators currently using 365, LightSpeed or Avanti technology, will see no immediate changes in how they will be doing business. Technology from all the companies will continue and operators will not need to change systems. He said any changes to how an operator currently does business will be many years down the road.
Hessling said the new micro market lines being introduced by the combined company are Avanti Aux and an enhanced version of 365 Pico Market. Both are fully functional, lower cost versions of current micro markets of each brand with what he says are flexible financing options for smaller operators. Significant is that the lines are retaining the Avanti and 365 monikers, indicating the new 365 is going forward maintaining branding of each of the predecessor companies. Technologies will be the same.
The immediate focus of the merged company is to focus on swiftly integrating LightSpeed's warehouse automation systems and make products from LightSpeed, 365 and Avanti available to operator customers of the entire group, Hessling said. The process is already underway as LightSpeed has many Avanti and 365 installations as part of its family of customers. LightSpeed systems currently pick over two billion products per year in nine countries.
Technology is not taking a back seat in the merged company. By adding resources of Avanti and LightSpeed for both front and back shop operations, Hessling said 365 now has over 50 developers working daily to help operators grow their businesses by addressing needs on a timely basis, rather than having to delay projects for lack of resources to complete the task.

"In the past we have been oriented to larger markets," Hessling said. "There is a drive to smaller locations and smaller kiosks (which are) sized more favorably for smaller operators than the current markets available from the companies," he added.
Noting that many operators are already individually relying on resources of more than one of the three companies, Hessling said the merger enables and operator to make one call, rather than two or three, to solve a problem.
365 was founded in 2009 and historically has been a technology-oriented company in the automated retail market. Growth has been through acquisition and market expansion. Acquisition started with the ReadyTouch point-of-sale software system in 2017, followed by Company Kitchen in 2019, Stockwell in 2020 and this month's announcement of the Avanti and LightSpeed Automation combination.
Along the way, 365 has also found financial partners to help make things happen. In 2020 it received a majority investment from the private equity firm Providence Equity Partners to partner with McCarthy Capital and the company's management team to seek to advance the unattended retail market industry fuel product development and customer services and continue to accelerate growth.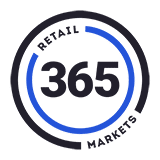 "This is 365's fifth transaction," Hessling said. While he acknowledges that the typical corporate growth strategy is to squeeze resources by trimming personnel or technology, Hessling said as each company has been absorbed all technology and personnel have been retained.
"We have some operators who have technologies from all three companies, and that is OK," Hessling said. "The advantage of the current combination is that operators now have one point of contact instead of three. There is no reason for anyone to do anything differently than they do today.
"Six months ago we covered the majority of the market with three systems. Now at a minimum operators can contact one person to eliminate any issues. Our focus is how can an operator make more revenue with the same resources as before," he said.
For more information visit https://365retailmarkets.com/