Premiere Kazakhstan Operator Opens Fourth, Nears Completion of Fifth Embed Location Dubai, UAE,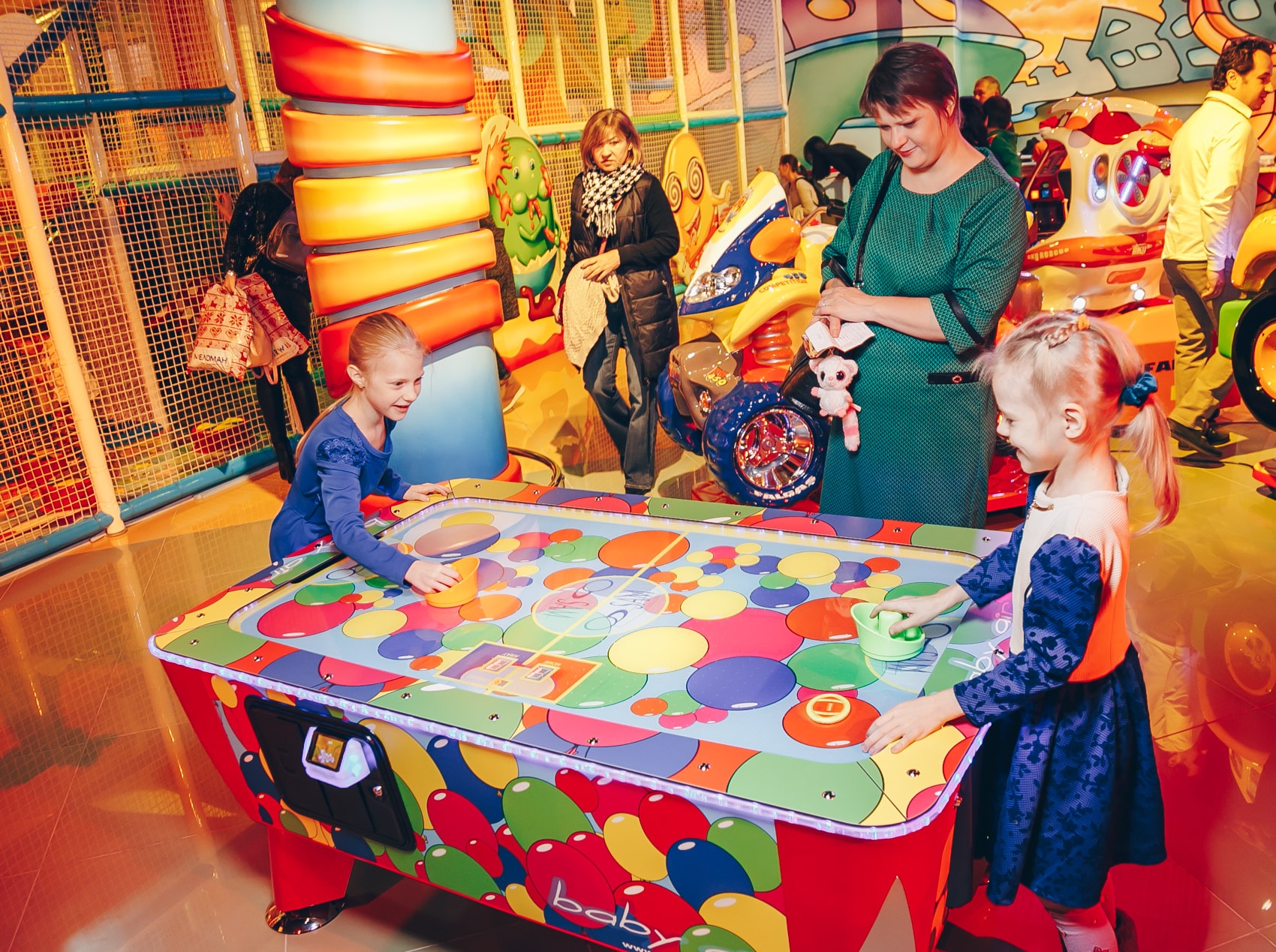 February 2017 – The two newest Funky Town family entertainment centers, in Almaty, Kazakhstan and Moscow, Russia, rely on Embed's revenue management system to maximize operating efficiencies and deliver a great guest experience. Kazakhstan-based operator EMC LLP has partnered with Embed on three previous projects and uses Embed for the cashless operation of their games and large-scale rides and attractions.
A top operator in the region, EMC began developing and managing FECs in 2007, opening small locations of 500-700 sq. meters. Today they have seven locations in Kazakhstan, some over 2000 sq. meters in size with more than 100 games and attractions. The new Moscow location is set to open on March 1st . The company partners with Amusement Systems International for design and master planning of their family entertainment centers.
"When we decided to upgrade our current card system, we looked at all the card systems on the market," said EMC's founder, Igor Novikov. "We chose Embed because it is the most modern card system on the market at this time. The Embed system has the best software, reliability, and stability. The system allows us to actively utilize the loyalty program and receive reports in a very convenient manner. Their technical support team is very professional as well."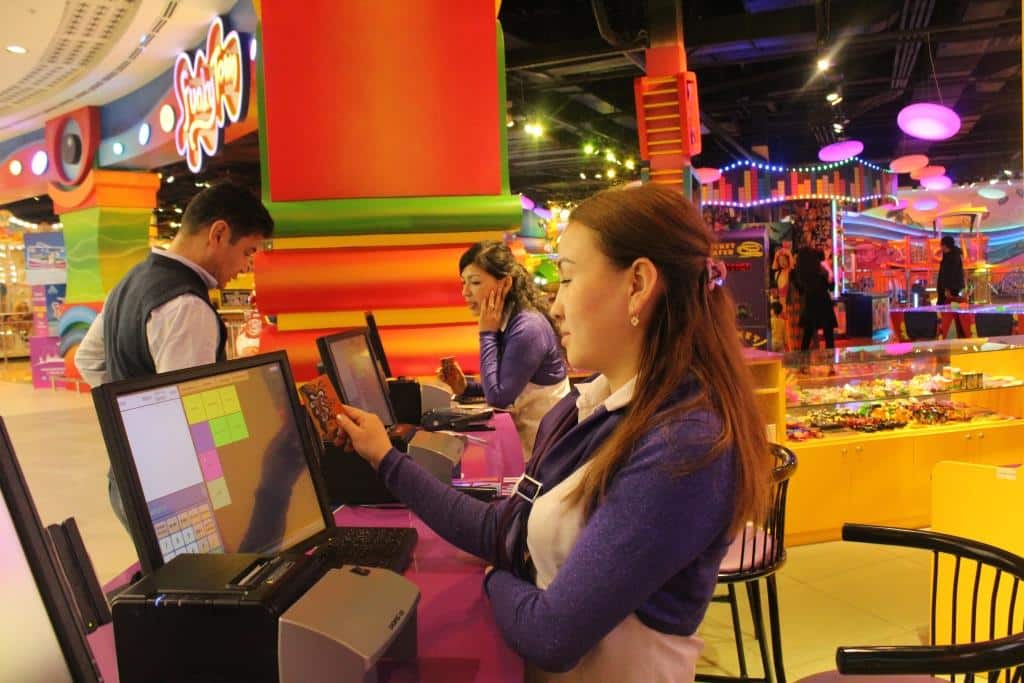 Embed's Director of New Business Development, Andrea Bisi said, "Funky Town is a very experienced chain of quality FECs in the region. The management has long experience, solid development projects and a clear vision on their operation style. It is a pleasure to work with them and assist to bring their chain to the next level."
For more information about Funky Town, visit www.funkytown.kz. About Embed Embed, a subsidiary of out-of-home entertainment leader Helix Leisure, provides the very best in Debit Card technology with industry leading Operating Software solutions for any entertainment facility. With offices in the USA, UAE, UK, Singapore, and Australia, they are committed to delivering seamless and elegant user experiences for their customers, backed by class leading customer support. Embed Systems allow for admissions control, machine monitoring, cashless operation of games and attractions, retail, food and beverage sales, loyalty systems, full prize redemption management, and integrated event scheduling. www.embedcard.com
Follow Helix Leisure on LinkedIn for more updates: https://www.linkedin.com/company/helixleisure
---

| Home | Vending Technology News | More News | Vending Newsletter sign up | Questions? Contact us | email press releases
Also see:  | Technology Companies | Photo Booths | Kiddie Rides | Crane Games | Amusement Coin-Operated Games | Amusement Distributors |
VENDING YELLOW PAGES DIRECTORIES:
Call us at 1-800-956-8363 to POST YOUR COMPANY, or QUESTIONS?