Parlevel VMS Integrates With Lightspeed Automation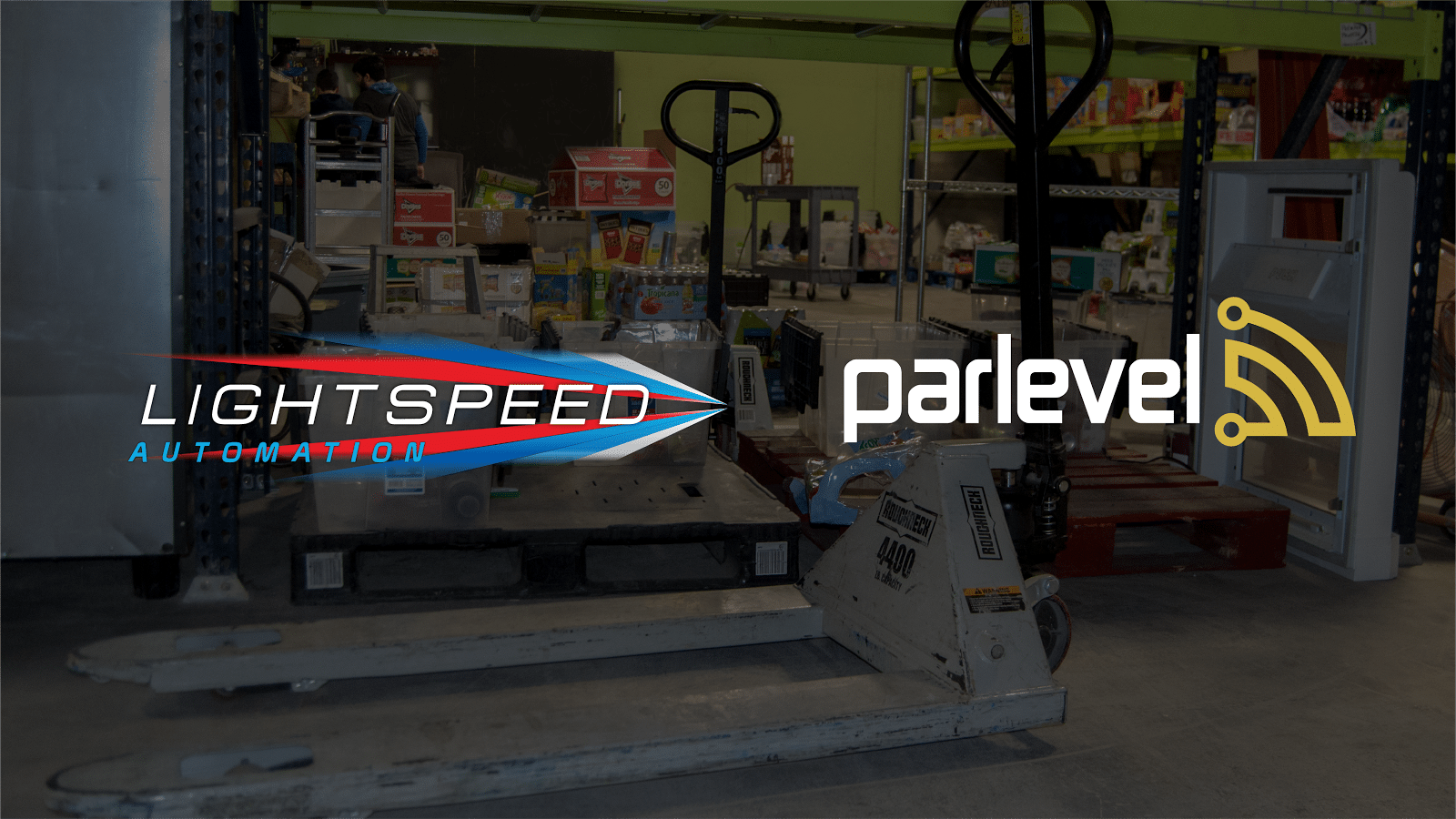 Parlevel Systems has integrated with Lightspeed Automation, the warehouse automation provider. Warehouse, prekit, and inventory information generated by Parlevel's vending management system now syncs with Lightspeed's warehouse pick-to-light system. The integration helps vending, micro market and office coffee operators save time, ensure prekit accuracy and streamline warehouse processes.
Parlevel's VMS uses remote monitoring and forecasting to track sales information for vending machines, micro markets and coffee stations.
From this sales information, Parlevel can generate product lists, commonly known as prekits, for warehouse operations. Once the prekit is generated, detailed order information can be sent to the operator's Lightspeed system.
Warehouse personnel can use Lightspeed's pick-to-light system to pack replenishment orders generated by Parlevel's system. Parlevel and Lightspeed systems work together to track inventory from warehouse to truck to machine, helping businesses increase operational efficiency, stock points of sale accurately and save money.
Parlevel's integration with Lightspeed works for vending, office coffee and micro market operations, but does not support third party micro markets. Operators can still use the Parlevel warehouse module to track and maintain inventory without the need to purchase third party software.
For more information on Parlevel, please visit parlevelsystems.com
For more information on Lightspeed Automation, please visit lightspeedautomation.com
---

| Home | Vending Technology News | More News | Vending Newsletter sign up | Questions? Contact us | email press release
Also see: Software Companies | Technology Companies | Micro Markets | Distributors | Machine Manufacturers | Vending Companies USA
VENDING YELLOW PAGES DIRECTORIES:
Call us at 1-800-956-8363 to POST YOUR COMPANY