Five Star Hits Fast Forward on Growth in 2018
Organic Growth and Acquisitions Take Center Stage.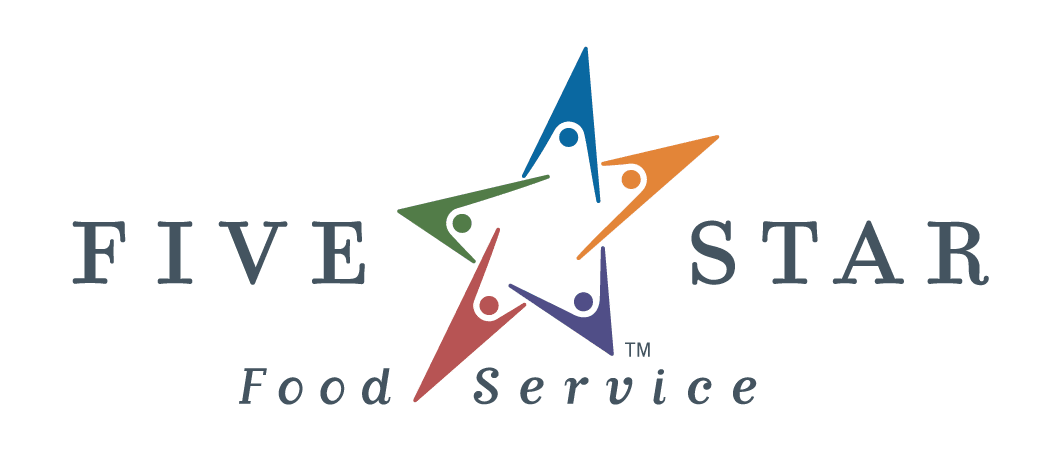 CHATTANOOGA, TN – Twenty-eighteen was a year marked (again) by unprecedented growth for Canteen's largest franchisee, Five Star Food Service. A robust economy including job growth and low unemployment across the Southeast's fastest growing cities provided a strong tailwind. As a result, a heightened awareness around employee benefits and their workspaces emerged. Companies of all sizes and industries continued investing in programs to attract and retain the best talent on the market. The convenience services industry was (and still is) ripe for an explosion of growth and Five Star Food Service pressed fast forward to leverage growth opportunities.  
Micro Markets 
Micro markets continue to be highly sought after by employers as an upgrade to their break rooms and work environments. This demand continued to drive growth for Five Star both in securing new service locations as well as upselling existing accounts. Entering the year, Five Star had 830 markets and just over 1,250 exiting it. Of the 420 new market locations, Five Star opened 40 new locations, converted 100 vending locations to markets, and added the rest via acquisition.  
Acquisitions 
Speaking of acquisitions, the company grew its existing base by nearly 40% by leveraging a series of tuck-in and territory expansion acquisitions allowing entry into northern Mississippi, northern Alabama including Huntsville, and the Metro Atlanta area including Marietta.  
Same Store Sales 
Annually the marketing and operations teams collaboratively develop and execute initiatives focused on growing profits organically at all existing account locations while simultaneously adding value for the customer. Each core service line saw same store sales grow with blended company same store growth in the mid-single digits.  
Digital Marketing 
The micro market operations and IT teams collaborated to complete the install of digital marketing screens in all micro markets which allows for the activation of consumer-based initiatives and retail promotions. Additionally, a majority of the company's vending machines are now outfitted with interactive digital credit card readers allowing for similar consumer-based programs across vending.  
Website 
Focusing on improving the consumer experience, Five Star finished a complete rebuild of its website led by Director of Creative Services, Danelle Layton, in conjunction with a local boutique web design firm. The new website features improved site functionality, navigation, access to information, and much more! Go visit it at www.fivestar-food.com!   
Feeding the Future 
Five Star's corporate 501(c)3 charity, Feeding the Future, also experienced enormous growth. The organization hosted a 5K race and a golf tournament resulting in $94,000 being donated to local food banks earmarked for programs to feed kids battling hunger. Furthermore, Five Star employees are adding an additional $20,000 annually via the company's payroll deduct program that supports the charity.  
MEET FIVE STAR 
Five Star Food Service, headquartered in Chattanooga, TN, is the Southeast's premier on-site food and beverage solution provider to employers and other commercial, institutional, and educational locations. Five Star is a leader in micro markets, full-line vending, corporate pantry kitchen, coffee and water services, full-service dining, catering, and sustainable products across Tennessee, Georgia, Alabama, Mississippi, Kentucky, and North Carolina. Founded in 1993, Five Star has grown to one of the largest privately held operators in the United States and is a franchise of Canteen, a Compass Group company. Learn more at www.fivestar-food.com or join the conversation on Facebook, LinkedIn, Twitter and Instagram. 
---

Vending Technology News | More News | Vending Newsletter sign up | Questions? Contact us | email press release
Also see: Software Companies | Technology Companies | Micro Markets | Cashless Vending | Distributors | Classified Ads | Routes for sale | Vending Companies USA | Home |
VENDING YELLOW PAGES DIRECTORIES:
Call us at 1-800-956-8363, POST YOUR COMPANY