Five Star Announces Series of Four Acquisitions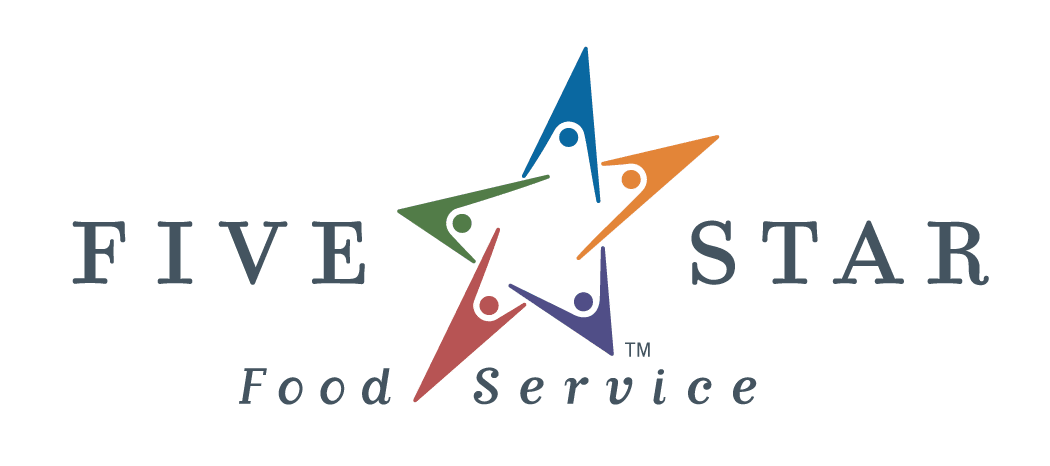 Expanding the company's franchise footprint 
CHATTANOOGA, TN – Five Star Food Service announced today the completion of four recent acquisitions spanning service lines of micro markets, vending, pantry, office coffee, water, and catering. Three of the four acquisitions were tucked in to the company's existing franchise footprint while the fourth expanded the franchise area across Georgia's midsection including the entirety of metro Atlanta.  
Southern Refreshment Services 
The first and largest acquisition of the group was Southern Refreshment Services, Atlanta's premier provider of workplace convenience services, former winner of the NAMA Operator of the Year, and Canteen franchise. The purchase expanded Five Star's Canteen franchise territory to cover all of metro Atlanta and included operating subsidiaries of Allmora Culinary Services and Old Fashion Foods. Five Star will continue to operate Allmora as a subsidiary division focused on catering and will expand its capabilities across the company's footprint. Southern Refreshment Services and Old Fashion Foods will join Five Star's Marietta location (formerly Eagle Vending) in forming a new region under the Five Star name led by Southern's former President, Jeff Parks. 
"Dan Hart and the leadership at Southern Refreshment Services have built an incredible company and legacy over the last 40 years – that is not lost on us. We are blessed with the opportunity to continue to grow the business and serve their great customers," commented Al Recher, President & CEO of Five Star. "The Atlanta market and its consolidation offers many operating synergies on top of the great value and reputation Southern brings to Five Star. We are beyond excited about the opportunities ahead of us," added Recher.   
Star Vending 
In early March, Five Star entered into an agreement to purchase the micro market, vending, and coffee service portion of Knoxville, TN-based Star Vending. The deal added more than 250 customers to the company's existing base – boosting route density for all service lines in Knoxville. The former owners, Gordon and Dee Turnage, will continue operating Star as a catering business locally.  
Tara Vending 
A few short weeks later, Five Star acquired Jonesboro, GA-based Tara Vending tucking in over 150 vending, micro market, and coffee service customers to the company's existing base in the South Atlanta and Middle Georgia regions.  
Nature's Big Spring Water 
In early April, Five Star reached an agreement to acquire the bottled water service business of Nature's Big Spring Water in Knoxville, TN from Calhoun, GA-based J&J Water, Inc. The purchase adds to Five Star's rapidly growing five-gallon bottled water service business – making the company the second largest bottled water service operator in the East Tennessee region.   
"We are honored to add the great companies of Star Vending, Tara Vending, and Nature's Big Spring Water to our growing business. Each brings strong value, customer relationships, and growth opportunity to our company," said Recher.  
MEET FIVE STAR 
Five Star Food Service, headquartered in Chattanooga, TN, is the Southeast's premier on-site food and beverage solutions provider to employers and other commercial, institutional, and educational locations. Five Star is a leader in unattended retail including micro markets, full-line vending, pantry kitchens, coffee and water services, corporate foodservice, catering, and sustainable products across Tennessee, Georgia, Alabama, Mississippi, Kentucky, and North Carolina. Founded in 1993, Five Star has grown to one of the largest privately held convenience service operators in the United States and is a franchise of Canteen, a Compass Group company. Learn more at www.fivestar-food.com or join the conversation on Facebook, LinkedIn, Twitter and Instagram. 
---

Home | Vending Technology News | More News | Vending Newsletter sign up | Questions? Contact us | email press release
Call us at 1-800-956-8363 or POST YOUR COMPANY, GET NEW BUSINESS!