Vendors for Veterans, A Vending Charity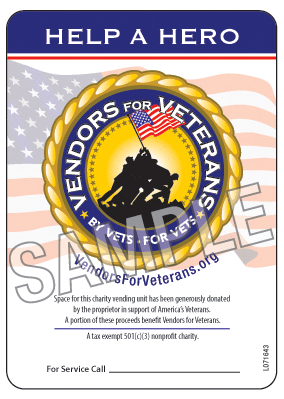 Mike Ives is a former U.S. Marine on a mission. The mission is to improve the lives of U.S. Military Veterans in need through 'Charity Vending'. He accomplishes this through his tax-exempt 501(c)(3) non-profit charity ' Vendors For Veterans' and it's 'Help A Hero' outreach program for vending route operators.
This outreach program provides vending route operators the opportunity to help U.S. Military Veterans in need. It also gives local business the same opportunity by donating space for the vending unit. Customers and employees appreciate having the unit there and knowing that it benefits a very deserving and worthwhile cause – Vets.
Charity vending route owners enjoy significantly more revenue than non-sponsored units because most locations will allow placement of their equipment free of commissions if they are affiliated with a recognized 501(c)(3) charity. A win-win-win for all – the veterans, the location, and the route operator.
Check out this website and join us today. Together we can improve the lives of some of our cherished U.S. Military Veterans.
WHAT WE DO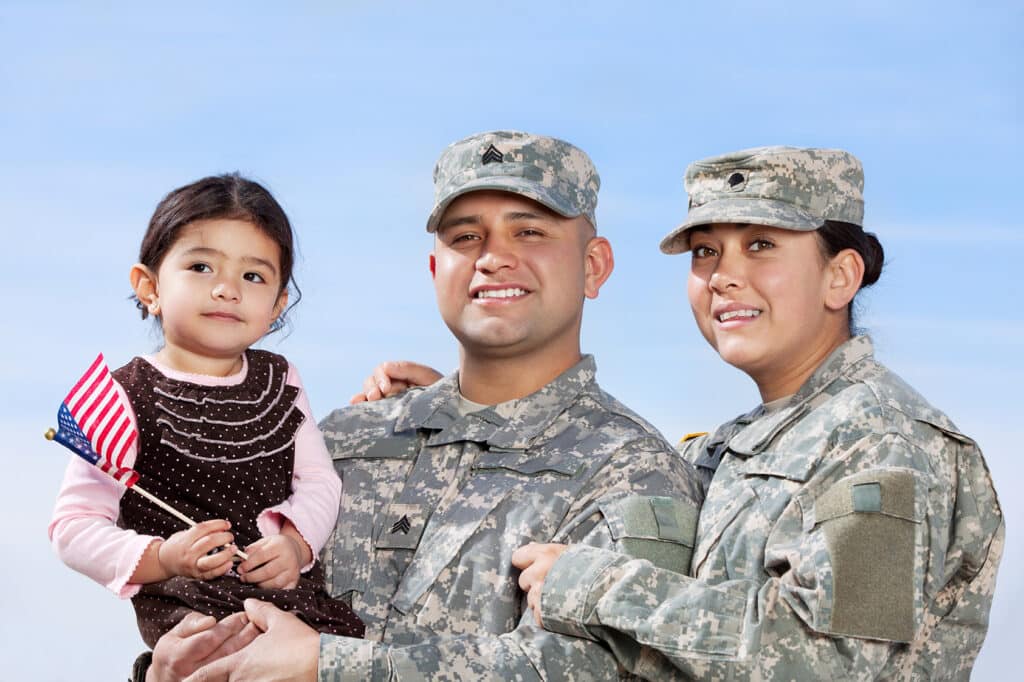 Vendors For Veterans mission is to help improve the lives of U.S. Military Veterans who are in need. We believe that there are no more deserving members of our society.
We provide financial assistance to needy vets and their families to help with everyday living expenses like rent, food, utilities, medical & dental and other emergency or urgent needs.
We accomplish this with the support of our charity vendor partners through our 'Help A Hero' outreach program. When vendors join the program they are granted a license to display our charity labels on their vending equipment. In exchange, they agree to make a small monthly donation to the charity. More information can be found on other pages throughout this site.

Vendors For Veterans is the only U.S. charity established exclusively for the U.S. Vending Industry including vending route operators, locators, distributors, promoters and manufacturers.
For more information call 702-475-1544, or visit https://vendorsforveterans.org/, or email Mike@VendorsForVeterans.org