VendCentral Now Offers Custom App Development
Digital marketing agency, VendCentral,​ announced an exciting new partnership with award-winning New Zealand app development company, Putti Apps. Through this relationship, VendCentral will provide clients with custom mobile and web app development services.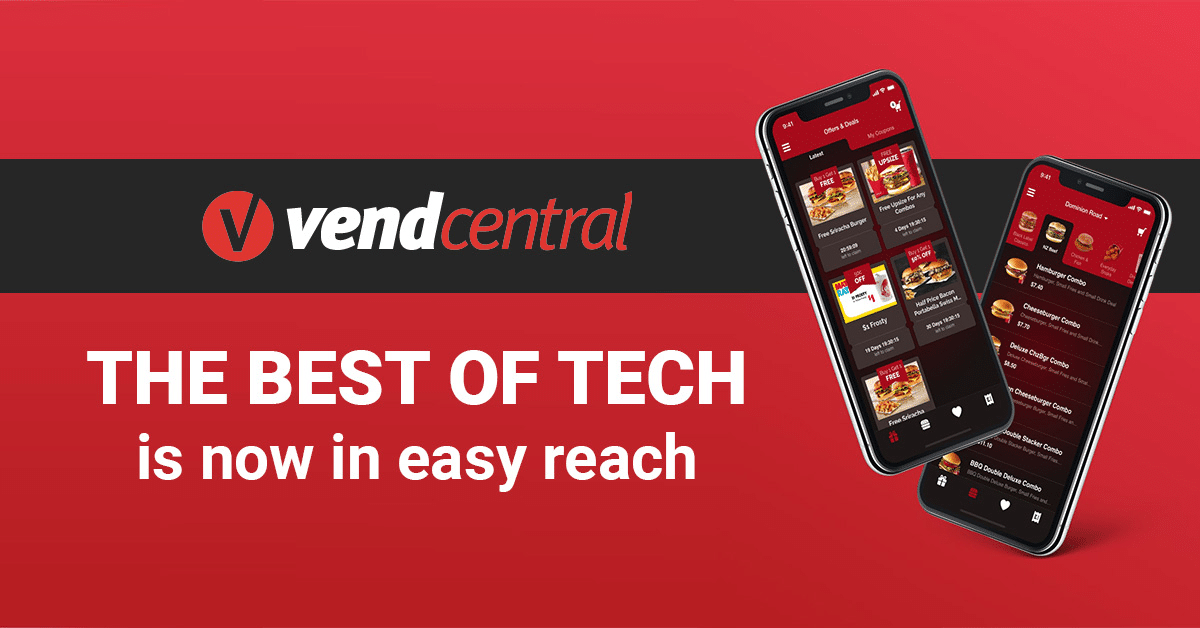 Putti Apps simplifies solutions to complex business problems. Its services have benefitted a wide variety of companies, from small start-ups to some of the biggest brands in the world. Putti prides itself on its breadth of expertise, its affordability, and its superior products that provide an intuitive experience for the end-user.
VendCentral founder, Neil Swindale is a native of Auckland, New Zealand,  nd a long-time fan of Putti Apps. He believes this partnership will bring VendCentral's digital service offerings full circle.  "As our digital marketing programs have grown, we have seen a need among our clients for an extension of digital services into a variety of mobile and web-based apps. We can serve them best through this partnership.  We will work with Putti in a fully collaborative environment to benefit our clients.  I couldn't be more excited.  I am very familiar with the Putti team, the quality of their work, and the advantages of their product.  The trust factor between our organizations has already been fully established".  

Bruce Howe, Managing Director of Putti Apps, adds "We are super excited to be working with VendCentral as a development partner. Our portfolio of work in the Food Service sector means we have hands-on experience building everything from customized ordering systems, delivery solutions, marketing and loyalty programs, and more. We work with customers to find the right digital outcome for the opportunity or problem they have." 
VendCentral is solely focused on providing marketing services and digital technology to advance the refreshment services industry. Contact VendCentral to learn more about how its products and services can benefit your business.