Survey Reveals Two-Thirds of Consumers Want Touchless Retail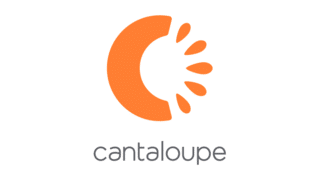 While nearly all consumers say they used unattended retail such as vending machines and kiosks during the pandemic, a survey by Cantaloupe Inc. reveals that 68 percent of those polled believe it is important to have a touchless option in post-pandemic retailing. Cantaloupe's findings are based on the results of a consumer survey by CITE Research.
Fueling the demand for touchless vending are younger consumers. Twenty-three percent of respondents between the ages of 18-34 said that the pandemic increased their usage of unattended retail, compared to 18 percent of 35-54 year olds and only four percent of respondents 55 and older.
Other reasons the survey found consumers are increasing usage of unattended retail include speed, social distancing and data security.
The survey also found that cash is not going away. While debit and credit are the most preferred payment method overall, nearly one in five respondents noted preferring cash.
Consumers are interested in purchasing non-traditional vending items. According to the survey, 82 percent of consumers have interest in purchasing items such as clothing and health and beauty products from vending machines.
"We learned a great deal from the pandemic, particularly the resiliency of unattended retail," said Sean Feeney, CEO of Cantaloupe. "As we look ahead, it's clear that consumers like unattended retail. It's very sticky and our software and payments platform opens the door to many sales channels for our operators. How we continue to evolve the industry to keep pace with the expectations of consumers must also factor in what is important to younger shoppers. Having diverse payment options, being able to buy nontraditional items and ensuring the data security of payments should be top of mind for every operator now," he added.
For more information, go to the company's website, www.cantaloupe.com.