REGISTRATION OPENS FOR EVA'S 25th ANNIVERSARY CELEBRATION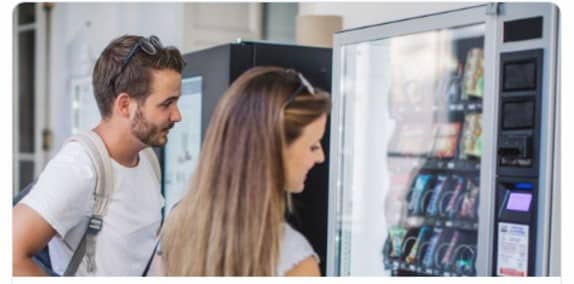 The EVA is pleased to announce that registration is now open for our 25th Year Anniversary Celebration that will take place on 16th & 17th of October in Baveno, Italy.  
Brussels, 5 June 2019 
The charming town of Baveno, on the shores of Lake Maggiore, will play host to a two-day celebration of the 25th Anniversary of the European Vending & Coffee Service Association (EVA), founded in 1994 in Brussels. 
The event to mark this momentous occasion will include a special EVA General Assembly meeting, a Conference, sponsor speeches/workshops & a gala dinner with an awards ceremony. Participants will also be able to see latest business developments through organised company visits in the local region or network over a cultural tour of the nearby Borromean islands.  
We are excited to announce that the Conference will be presented by Pierluigi Collina, considered by many to be the best football referee of all time. He is a great inspirational speaker who will demonstrate to and teach participants about motivation, teamwork and conflict management, filled of course with anecdotes from his career. 
The programme marks of course a notable and deliberate change from the EVEX events of the last 4 years, with the 25th Anniversary being the primary focus and context of the agenda. While there is no commercial exhibition this year, the sponsors however will still be given ample opportunity to showcase their products. 
A dedicated website has now been launched so that participants can see in detail the final programme, the venue and register for the event. Enticing early bird conditions apply until the 30th June: EVA 25th Anniversary Event 
We are pleased to announce that the event has already been actively supported by a wide range of EVA Members who have chosen to be sponsors. 
Networking & Social Media  
EVOCA GROUP
Cocktail & Gala dinner sponsor
365 RETAIL MARKETS
Camera sponsor  
On-Site Services  
DE JONG DUKE
Official Coffee sponsor
RITA ITALIA
Official Water Filtration System sponsor 
Event Material  
NAYAX
Lanyards sponsor
SUZOHAPP
Notebooks sponsor
COFFEE & DRINK SYSTEMS
USB keys sponsor
SUWELACK
Pens sponsors
AZKOYEN/COGES
Card holders' sponsor 
We very much look forward to welcoming you to our 25th Anniversary Celebrations in October. 
About the European Vending & Coffee Service Association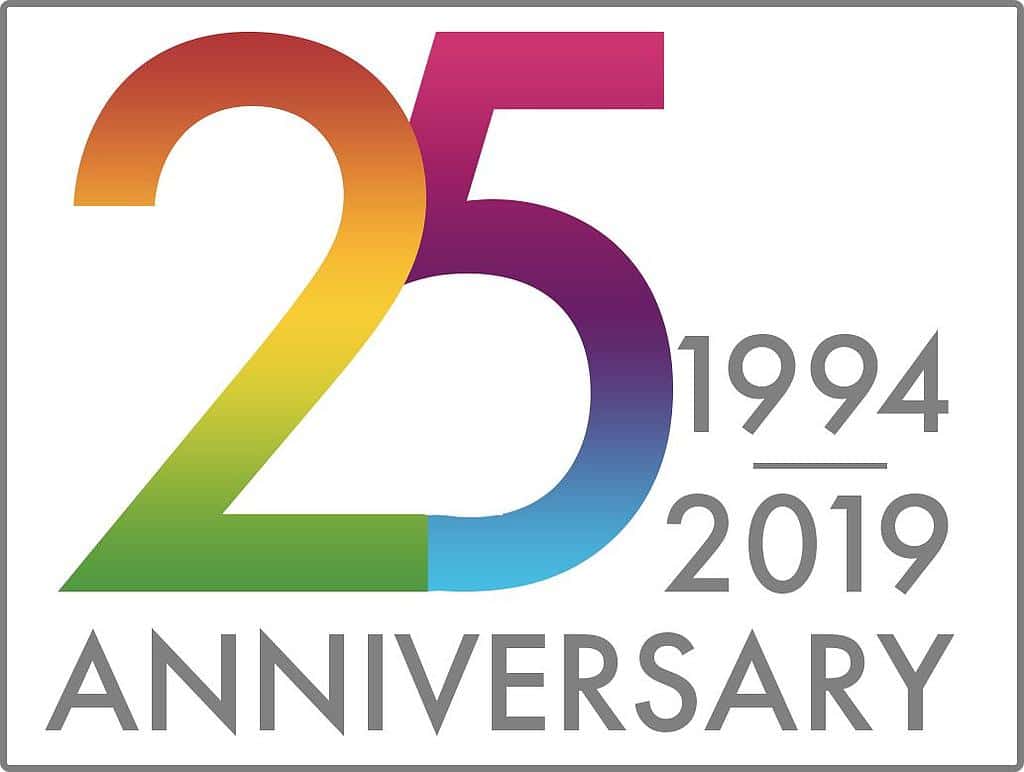 The European Vending & Coffee Service Association (EVA) is a not-for-profit organisation established and situated in Brussels since 1994. It represents the interests of the European coffee service and vending industry vis-à-vis the European Institutions and other relevant authorities or bodies. Its membership is composed of national associations and individual companies across Europe. The EVA represents all segments of the coffee service, water dispenser and vending industry: machine and component manufacturers, suppliers of commodities (coffee, ingredients, snacks, cold drinks, cups etc.), and operators. 
---

Home | Vending Technology News | More News | Vending Newsletter sign up | Questions? Contact us | email press release
Call us at 1-800-956-8363 or POST YOUR COMPANY, GET NEW BUSINESS!