Rawls Distributing Thrives Using The Latest Technology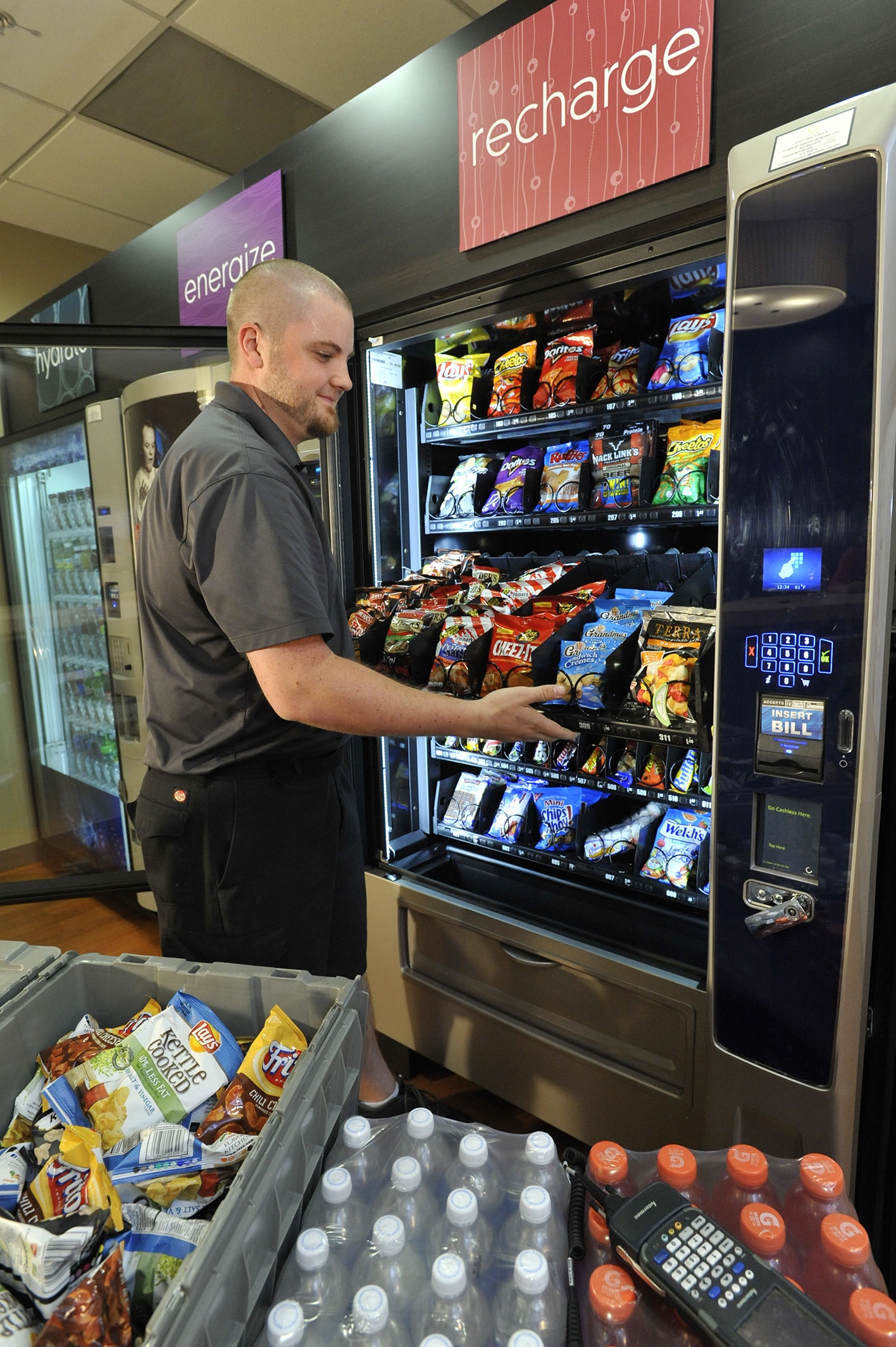 For over 40 years, Savannah GA-based Rawls Distributing Company has been one of the top vending companies in the United States but as times have changed, and many companies have gone out of business, Rawls continues to thrive thanks to the use of the latest technology. 
Using tools like cashless payment, pre-kitting of deliveries, and vending systems, the company has streamlined the fulfillment of their customer's snack and beverage needs.
As more companies have gotten started in vending in recent years, continuing to keep their focus on innovation has enabled Rawls Distributing to expand into other territories and grow their vending footprint so that they now are regarded as the largest vending company in Southeast Georgia.
Locally Owned And Operated
With a team of thirty people that includes service technicians, office staff, route salespersons, and managers, it makes sense for Rawls Distributing to continue investing in the latest to grow their business.
Investing in technology like cashless payment options has improved employee accountability, while intelligent routing software has made it possible for the company to create rates based on concrete data, saving time and improving the efficiency of employees.
Thanks to the use of technology, the company has also been able to make proactive machine repairs, optimize product merchandising and enjoy streamlined financial management as well.
Part Of The Canteen Franchise Group
Since the early 2000s, the company has been a part of the Canteen Franchise Group, a leading provider of vending machines, snacks, meals, and beverages to businesses, schools, hospitals, and workplaces in the United States.
Their partnership with Canteen has enabled the company to also offer micro market services to their customers while they continue to offer top-of-the-line vending services as well.
For more information about Rawls Distributing Company, visit their website at https://rawlsdistributing.com or call (912) 233-5200.