NuMind Solutions Builds Bitcoin ATM Routes in USA and Canada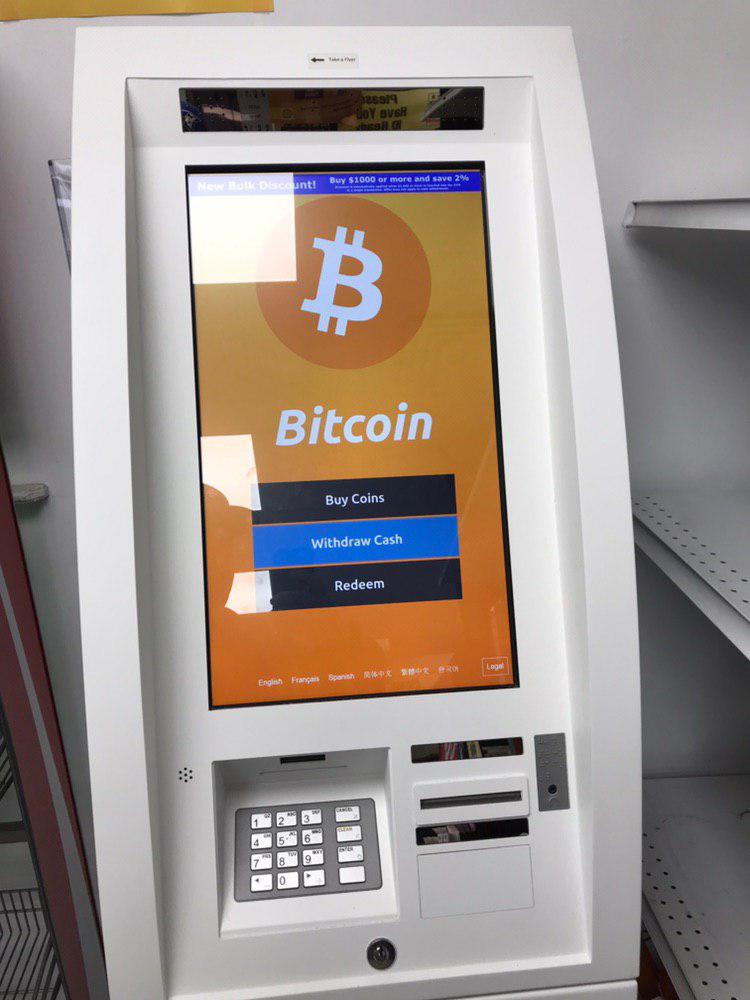 NuMind Solutions, the industry leader for building custom ATM routes, announced they are now offering new investors help in building their new BITCOIN ATM BUSINESS in USA and Canada, by creating a custom route of Bitcoin ATM machines in a specific area or city of choice.
NuMind Solutions benefits the business entrepreneur with a company that will help with complete support in building this specific business model. Thus, helping these new and existing investors start operating and be on track to successful and profitable operations.
We do the work in setting up Bitcoin Kiosks in individual businesses in your area of choice, you make the residual income.
No purchase of Bitcoin ATM machines required.
ROI within 6-12 months.
With 5 year contracts!
High traffic locations in specific areas of your choice.
Trained scouts that will find the best business locations for your Bitcoin machines.
Contact us for more details to help you get started in building your Bitcoin ATM Business.
Contact David Ferrara, President of NuMind Solutions for more information. Call (888) 505-7483, or email david@numindsolutions.com. Visit website https://numindsolutions.com.

Also see: How To Start A Bitcoin ATM Route
Fill out my Wufoo form!