Mida Vending Machine Offers Pre-Cooked Or Frozen Meals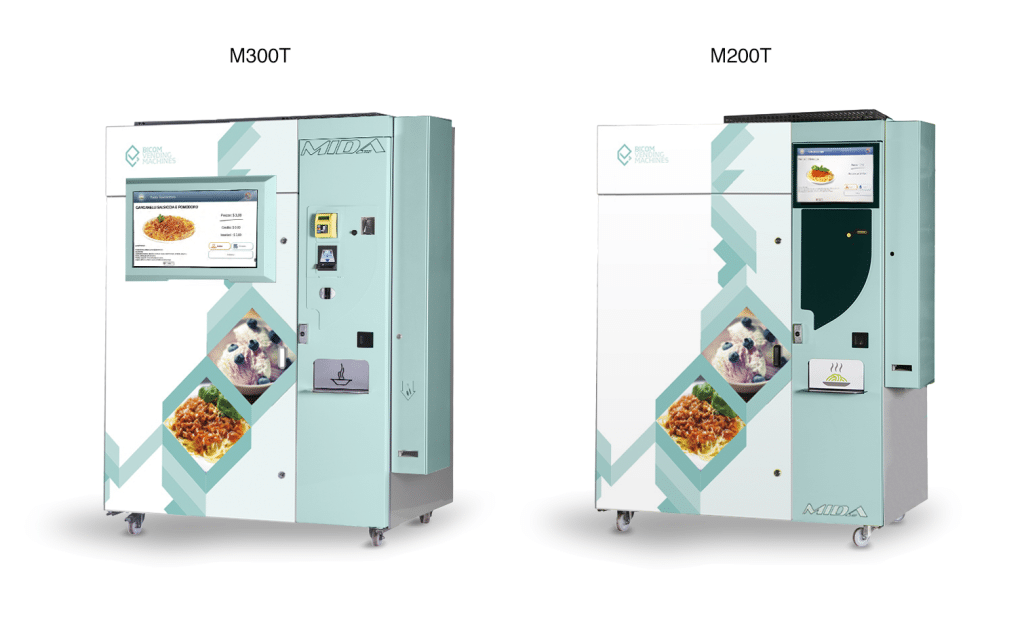 Do you have a great location that would be a perfect fit for a vending machine that can offer both pre-cooked meals? If so, why not consider a Mida Vending Machine?
Unlike some vending machines that only can deliver a frozen meal, Mida Vending machines can store up to 100 dishes at a time, and this vending machine also has its built-in microwave oven that cooks each dish properly.
This vending machine is sure to appeal to anyone who doesn't have time to cook a fresh meal because with a Mida Vending machine, consumers can enjoy a pre-made meal that tastes great and only takes a few minutes to cook.
Perfect For On-The-Go Consumers
These days, most people enjoy meals while they are on the go, so a Mida vending machine is sure to appeal to consumers who want to enjoy a fast and convenient meal without the hassle.
Besides having the convenience of a fresh, pre-cooked meal that also has lots of flavors, Mida vending machines also accept all forms of payment, so a consumer can pay for their meal regardless if they use Apple Pay or a debit card.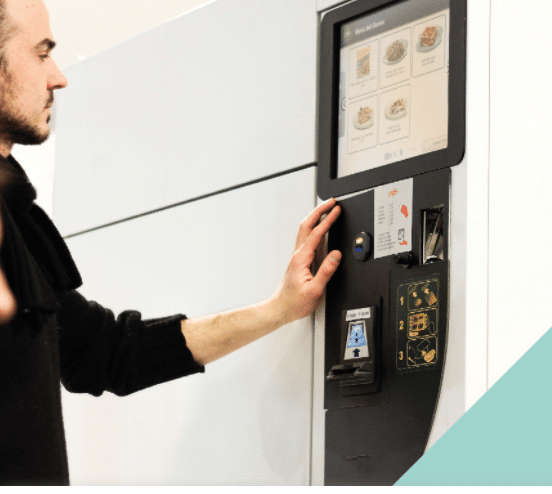 Operators who choose a Mida Vending machine will also enjoy how easy and convenient these vending machines are to manage because their online management program enables the operator to have complete control over their vending machine from anywhere, they have an internet connection.
About Bicom Vending Machine Manufacturing
Made by Italian based Bicom, theei Mida Vending machine fills a huge hole in a world where Covid-19 has changed how consumers order their meals because with this vending machine there's no need for anyone to physically touch the meal before it's delivered to hot and ready to the consumer.
Meals are hygienically stored in Mida's insulated storage compartment, ensuring that they are fresh and delicious for the consumers who order them.
With this vending machine, all a consumer has to do is use the convenient touch screen to place their order then while they are waiting for their meal to be cooked. The screen can also play commercials or alert the consumer of special offers too.
To learn more about Mida vending machines, visit the Bicom website at https://www.bicomvending.com.