HEALTHRIGHT PRODUCTS FOR THE CONVIENCE INDUSTRY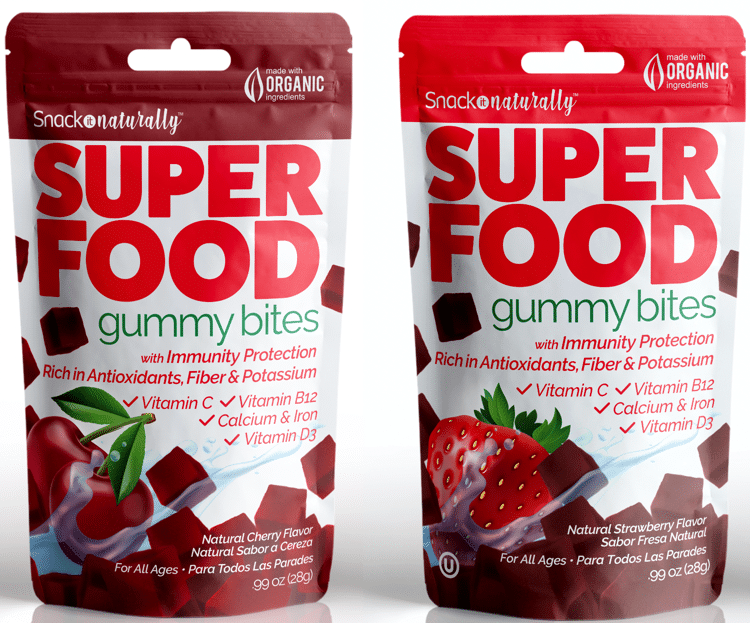 Pouches on-the-go conveniently packed for your equipment.
Portland, Oregon, June, 2021 – HealthRight Products introduces a full range of healthier options to meet the demand in a growing market segment. 
HealthRight Products is the first to market vitamins and wellness gummies in convenient on-the-go pouches.  The pouches are resealable and peggable. The dimensions are a convenient 6.25" tall x 4.00" wide coming in cases of 12 with an average weight of 1.1 lbs per case.
Our products contain the highest quality ingredients, meet the recommended daily doses, have excellent flavor profiles that have satisfied a wide consumer demographic and are enjoyed by all ages. These items are available in our Restorz®, Remedez®, and Snack it Naturally™ brands, and are a great fit for the vending and micro-markets to give you innovative and increased revenue opportunities for you and your customers, with healthier options that are on-trend.
Restorz® Multivitamin, 14 CT
Restorz® Vitamin D3, 14 CT
Restorz® Restful Sleep, 14 CT
Restorz® Hair, Skin, and Nails, 12 CT
Restorz® Vitamin C, 12 CT
Restorz® Immune Support, 12 CT
Restorz® Super Booster immunity, 12 CT
Remedez® Organic Elderberry, 12 CT
Snack it Naturally™ gummy bites with immunity protection, 0.99 oz (Cherry and Strawberry available)
All our products have different blends and medicinal benefits, with several containing organic ingredients. Snack It Naturally™ gummy bites are a new technology and can cross over between healthy snacks and immunity wellness.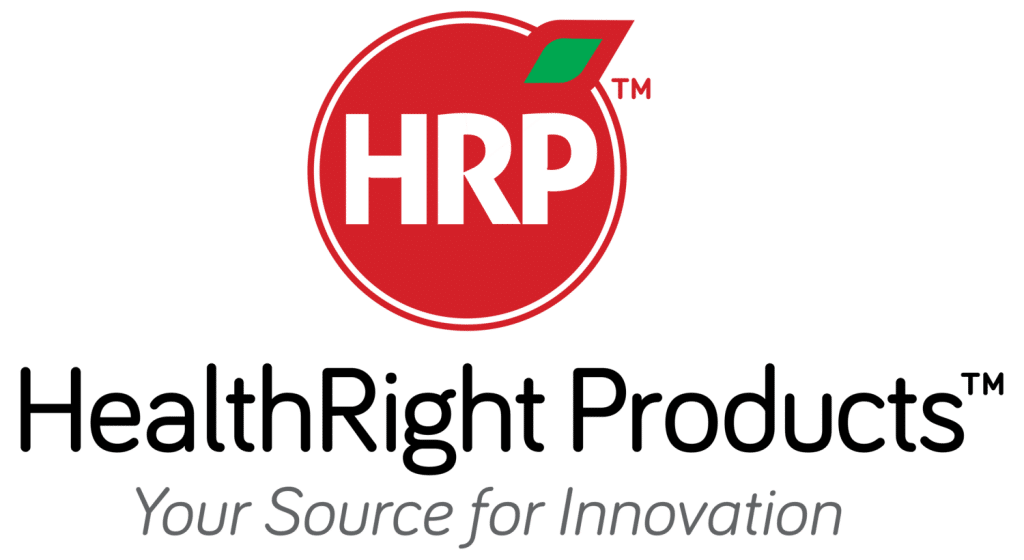 Founded in 2009, HealthRight Products, a privately held, brand-focused company, develops and markets affordable health and wellness products that encompass a wide range of popular categories, from over the counter remedies, to supplements and vitamins, to diet and nutrition, animal health and first aid treatments. Our philosophy is to create better values, enhancing current products with improvements, whether it's using better quality ingredients, from natural and organic, sustainable sources, to cutting edge, first-to-market products that are thoroughly third-party tested to ensure safety, purity, effectiveness and satisfaction. Logistically, we have a centralized climate controlled warehouse in Dekalb, IL, where in addition to our ability to turnaround shipments quicker to all parts of the USA and Internationally, we have automated packing lines and offer co-packing services for a wide range of consumer goods, from health and wellness to dry foods.
For more information visit https://www.healthrightproducts.com/, email joe@healthrightproducts.com, or call 877-780-6673.