GetRetailTech Warehouse Management System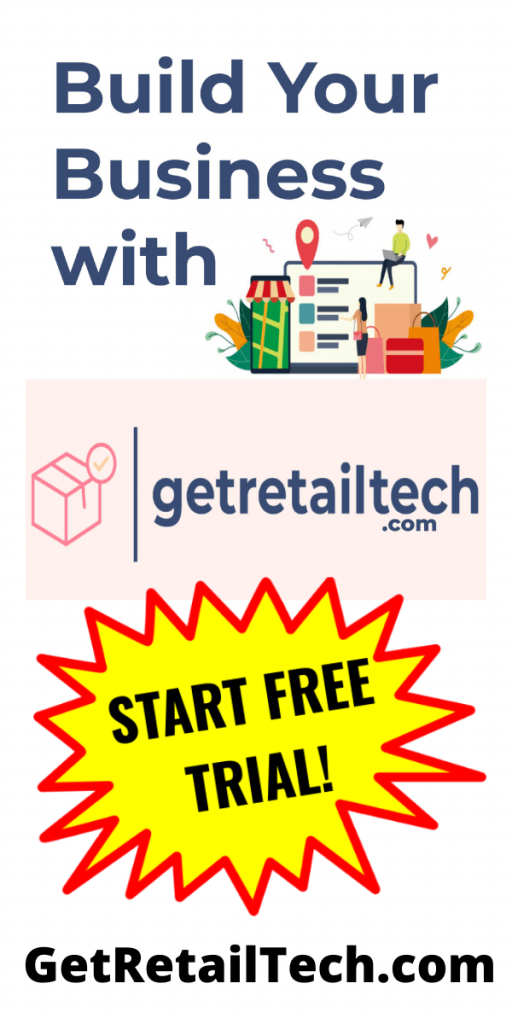 Created by engineers, GetRetailTech software makes it easy for vending operators to build vending businesses that enjoy huge ROI because their pre-kitting and inventory management software makes it easy for operators to enjoy end-to-end monitoring across devices.
About The Software
With GetRetailTech software and barcode-based software, operators can have confidence that they will finally be able to 'pre-program' their warehouse because they can efficiently manage each aspect of their business from sourcing inventory to stocking the desired inventory.
With the AI/ML-driven software, days of wasting time and money will quickly become a thing of the past because this software has all of the resources that a company needs including resources for vendor management, P.O. generation, payments tracking, and more.
GetRetailTech also offers more than just software that helps operators efficiently manage the inventory in their warehouses, this software also makes it possible for them to connect all of their vending machines to the cloud via a single unified app.
Accept Cashless Payments
For busy vending operators, having the ability to efficiently managing the inventory in their warehouses and connect their vending machines to the cloud is one thing. Having the ability to accept cashless payments is another thing because most customers want to have the ability to pay with any card or payment method that they have available to them.
GetRetailTech also specializes in creating software for micro markets as well including RFID fridges. Prices start from $35 per month.
AI driven warehouse management system.
E-commerce apps and websites makes.
Apps for Vending Machines​.
Connect all your offline vending machines and micro markets to cloud.
Connect with cloud warehouse management systems, prekitting software and a world full of online software.​
Connected vending and check out free kiosks are the future.
Get guaranteed boost to your sales with smart and engaging E-commerce Apps.
About GReT Solutions
GReT is a smart vending machines supplier and offers vending management software as service (SAAS) to vending machine operators. Gret vending machines are sleek and smart – comes with mobile apps for ordering. We are retailer ourselves operating hundreds of app based kiosks in India as "GruBox" and we solved our challenges using tech. It helped us solve real time monitoring and making tech driven smart decisions. We are team of young IIT Kanpur engineers who believe that automation makes us future ready. That is why GReT is important. Mobile Apps takes user engagement to next level, because our efficiency drives the happiness of our users.
For more information visit website at https://www.getretailtech.com/, email care@getretailtech.com