Get Your Cafection Machines Back Up & Running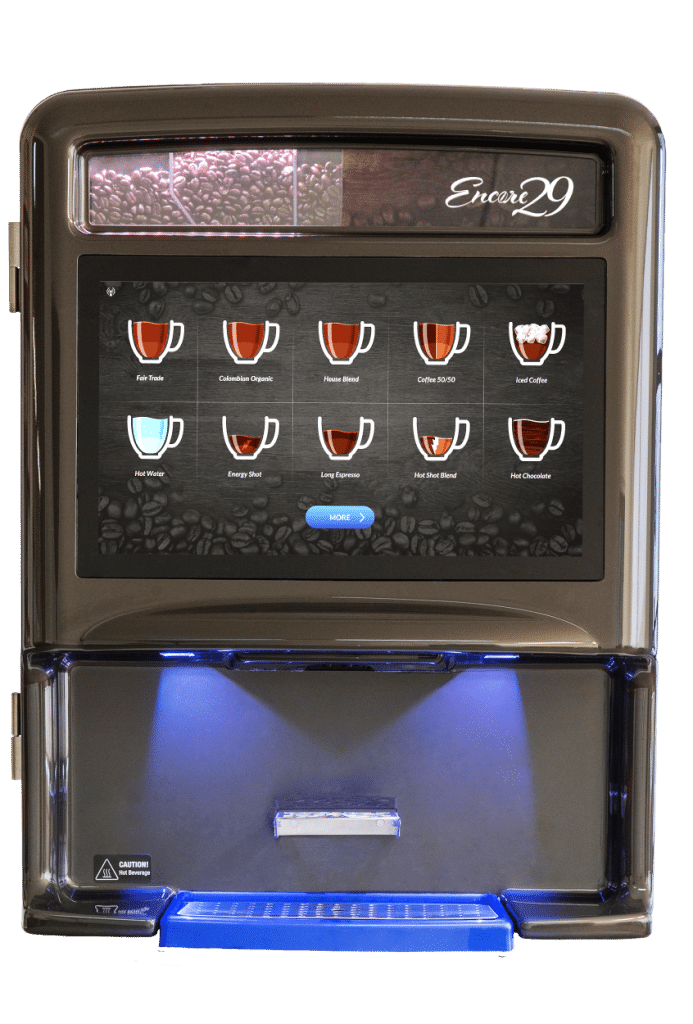 Many people will go back to the office and realize their coffee machine probably needs some attention after sitting unattended for several weeks. Here are some tools to demonstrate how to restart a Cafection | Evoca coffee machine with the mindset of keeping things as simple as possible.
STOCK UP ON CAFECTION PARTS
If your Cafection machine has sat for a while, chances are some of the parts will need to be replaced. Stock up on these Cafection parts to keep your machines running smoothly.
For More Information Please Contact a Betson Imperial PartS & Service Representative at: (800) 828-2048, or email orders@betson.com.