EVA ANNUAL GENERAL ASSEMBLY AND CONFERENCE TO BE HELD IN MILAN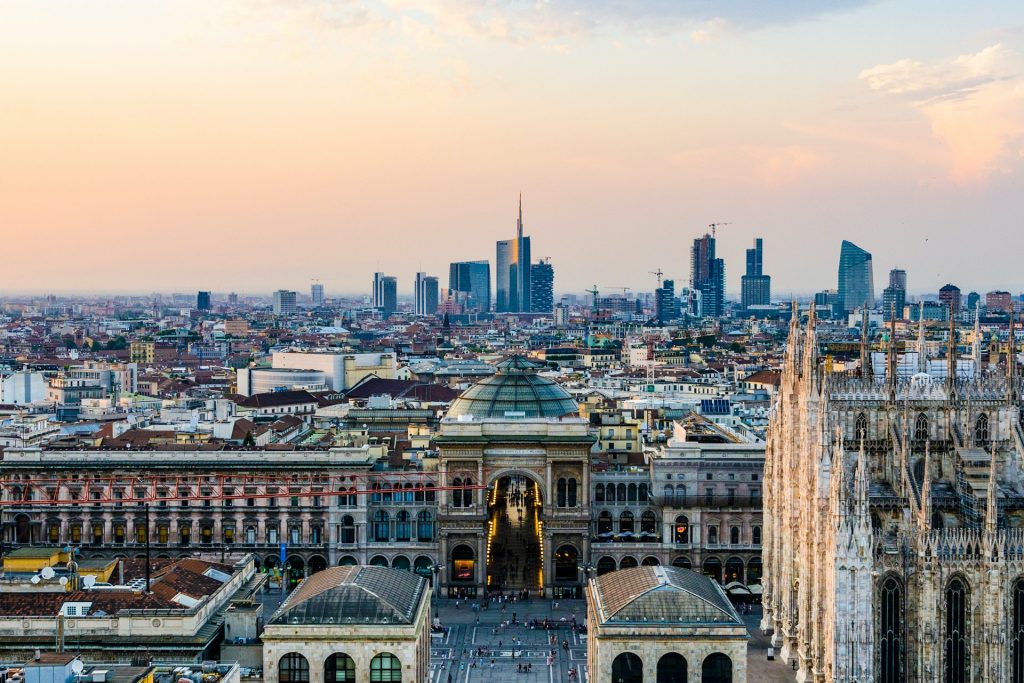 Registrations are now open for the EVA AGM and Conference "Shaping the industry for the new normal" which will take place on 21 October. 
Brussels, 21 September 2021 – Members will convene in the Radisson Blu Hotel in Milan (Italy) in one month's time for the Annual General Assembly and Conference of the European Vending & Coffee Service Association (EVA). 
The interactive Conference will focus on ensuring that both the strategy of the EVA and the Member companies are ready for and adapting to the changed business landscape as a result of Covid-19. As such the Conference is entitled, "Shaping the industry for the new normal."
During this transitional period & to mark this special occasion of seeing Members again in person, the EVA is pleased to announce that registering for and attending the event is free of charge.
We recognise however that it may not be easy or practical for everyone to attend the event in person, so the event is being organised in a hybrid format. This means that the complete EVA AGM, innovation speeches and the Conference will also be live-streamed to the Vending & Coffee Solutions Hub. Indeed, virtual and physical participants will be able to interact and chat with each other directly through the Hub facilities, as well as asking questions to the presenters. On-site, a welcome lunch and a cocktail/dinner in the Radisson Blu hotel will form part of the networking and event programme.
Please note that due to pandemic-related limitations on space and numbers at the venue in Milan, it is important for attendees to register as soon as possible. 
Registration both for Milan and the Vending & Coffee Solutions Hub can be done through the below link:  www.vending-europe.vfairs.com 
We are very much looking forward to seeing Members and partners once again next month.
About the European Vending & Coffee Service Association 
The European Vending & Coffee Service Association (EVA) is a not-for-profit organisation established and situated in Brussels since 1994. It represents the interests of the European coffee service and vending industry vis-à-vis the European Institutions and other relevant authorities or bodies. Its membership is composed of national associations and individual companies across Europe. The EVA represents all segments of the coffee service, water dispenser and vending industry: machine and component manufacturers, suppliers of commodities (coffee, ingredients, snacks, cold drinks, cups etc.), and operators.