Capital Provisions Announces Two San Diego Acquisitions
San Diego, CA, March 31, 2021 – Capital Provisions, a full-service vending operator and food service provider based in Southern California, today announced that it has completed the acquisitions of San Diego Healthy Vending and Diamond Vending.
The purchases bring the total number of completed acquisitions by Capital Provisions in San Diego to five, delivering both state of the art assets and high-quality accounts and expanding the company's presence in sectors such as education, auto dealerships, lodging and delivery.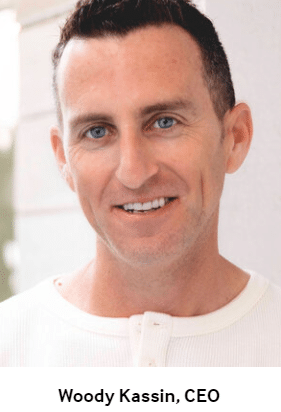 "These acquisitions further reinforce our commitment to the San Diego marketplace as we will look to build on the progress we've made to date," said Woody Kassin, Chief Executive Officer, Capital Provisions. "Both acquisitions deliver outstanding relationships and exciting expansion potential, and further enhance our expanding San Diego presence."
"Furthermore, given the strength of the asset portfolios, we expect to immediately realize the benefits from integrating Vagabond's cutting-edge technology, utilizing their industry leading inventory management, scheduling, routing, and touchless payment solutions to deepen our customer relationships and enhance profitability," Kassin added.
About Capital Provisions
Founded in 2019, Capital Provisions is a full-service vending operator and food service provider based in Southern California. Capital Provisions offers a wide selection of products and personalized service to meet its customers' needs, and possesses a diverse account base across multiple industries, including manufacturing, offices, schools, parks and recreation, hospitals, retail, hotels, and many others. Capital Provisions incorporates market-proven technology with focused marketing programs and an opportunistic acquisition strategy and plans to aggressively expand throughout California and the Western States, including Arizona, Nevada, and Washington and Oregon in the coming years.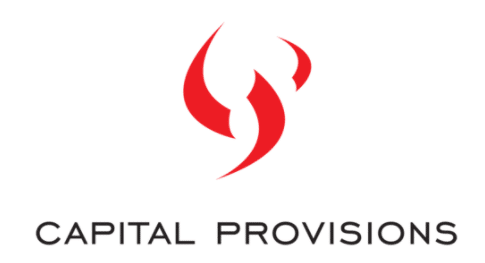 In addition, through its partnership with Vagabond, Capital Provisions employs dynamic inventory management, product merchandising, service scheduling, truck routing, and financial reconciliation to guarantee the best service possible to its customers. Vagabond's workplace payments application, called vīv, enables #TrulyTouchless mobile pay at Capital Provisions' vending machines and convenience markets; order-ahead and delivery at cafeterias and restaurants; and the ordering and fulfillment of office, breakroom and janitorial supplies in the workplace, ensuring the safest and highest health standards possible.
Contact Capital Provisions for more info:
W: capitalprovisions.com 
E: sales@capitalprovisions.com 
O: 562-445-3177