Betti Industries Hires Ken Traina as Chief Operating Officer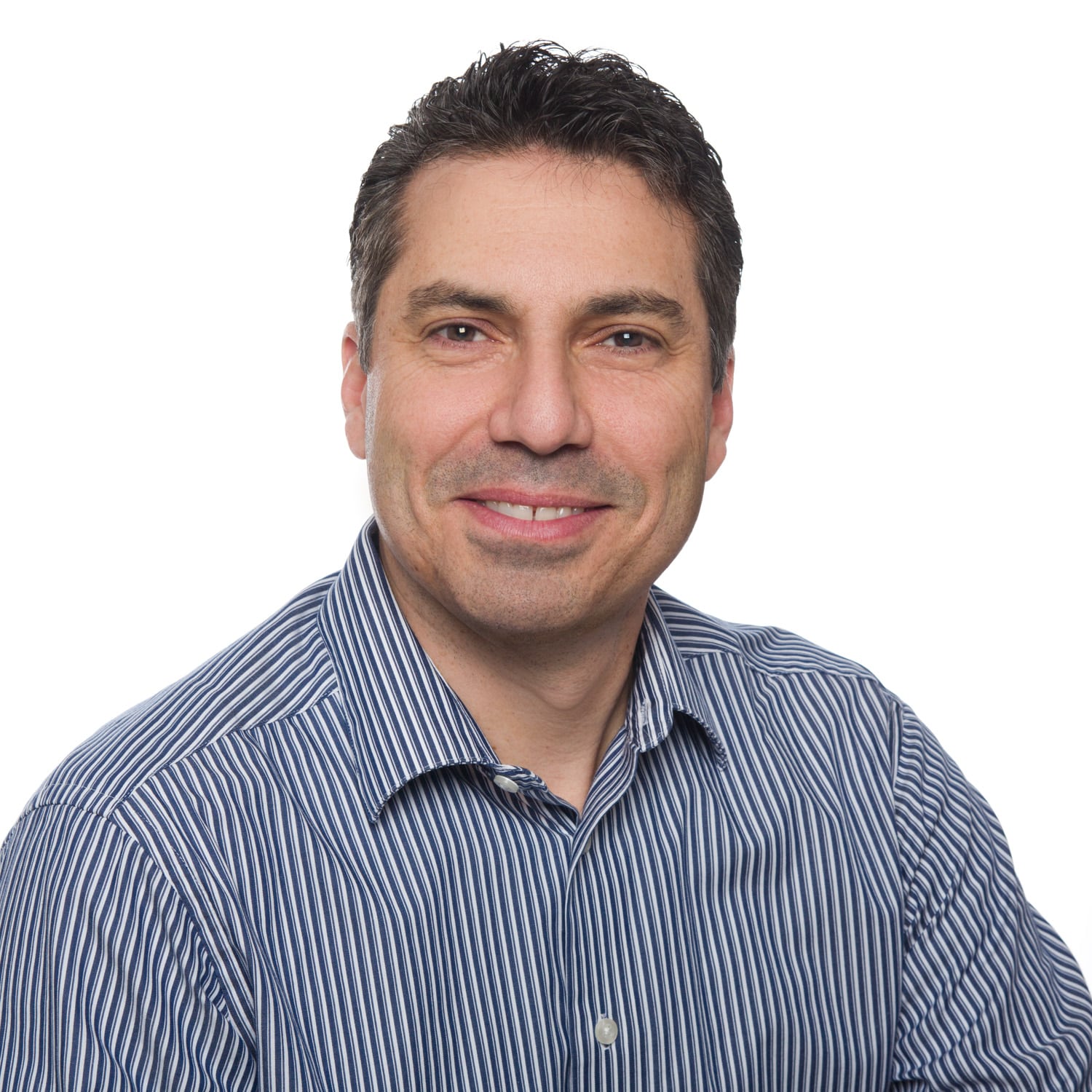 June 25, 2019 (Carlstadt, NJ) – H. Betti Industries, Inc. is pleased to announce the recent hire of Ken Traina, who joins the H. Betti team as Chief Operating Officer (COO). Traina brings more than 20 years of professional experience in Operations Management to the company. 
Ken will be responsible for operational excellence across Supply Chain, Sourcing, Warehousing, Distribution, Information Technology, Human Resources and other areas of the company. Supporting both Betson Enterprises and Imperial, Ken will be responsible for developing and maintaining strong relationships with key customers as well as identification and implementation of all relevant revenue growth opportunities.  
"Ken is a great addition to our Senior Executive team," stated Robert Geschine, President and CFO of H. Betti Industries. "Ken will help us better support our customers through greater operational efficiencies within our Equipment, Parts and Service companies." 
Prior to joining H. Betti, Ken spent 11 years at Hartz Mountain Corporation where he held successive positions, most recently as Vice President Supply Chain Operations. He was responsible for Manufacturing, Engineering, Quality, Procurement, Planning, Distribution and Logistics.  
"I am honored and excited to take on this role with H. Betti," said Ken. "I look forward to working closely with the executive team and utilizing my experience and skillset to accelerate growth and operationalize the company's activities." 
BettiIndustries is the parent company of Betson Enterprises and Imperial. 
About Betson Enterprises
Betson Enterprises, headquartered in Carlstadt, New Jersey, is a division of H. Betti Industries and the worldwide leader in distribution of location-based amusement equipment, parts and services. A family-owned business offering revenue generating solutions to its clients since 1934, Betson offers concept-to-completion solutions that maximize the profitability of our clients' investments.
For more information, please visit www.betson.com
About Imperial  
Imperial is a division of H. Betti Industries, and the premier distributor of billiards equipment and licensed products from the NFL, MLB, NHL and several high-profile colleges and universities. With over 60 years of experience, Imperial has made a name in the industry with some of the most well-crafted pool tables and accessories on the market with price ranges to fit any budget.
For more information, visit the company's website at http://www.imperialusa.com.
Follow Imperial on Twitter, Facebook and Instagram @imperial_usa 
---

Home | Vending Technology News | More News | Vending Newsletter sign up | Questions? Contact us | email press release
Call us at 1-800-956-8363 or POST YOUR COMPANY, GET NEW BUSINESS!