APPLE INDUSTRIES HIRES SHONTAE SAVAGE AND MICHAEL LAVELLE  
Apple Industries just hired two new sales executives to drive national and international expansion of its product portfolio while fortifying its position as the world's leading photo booth manufacturer in Amusement.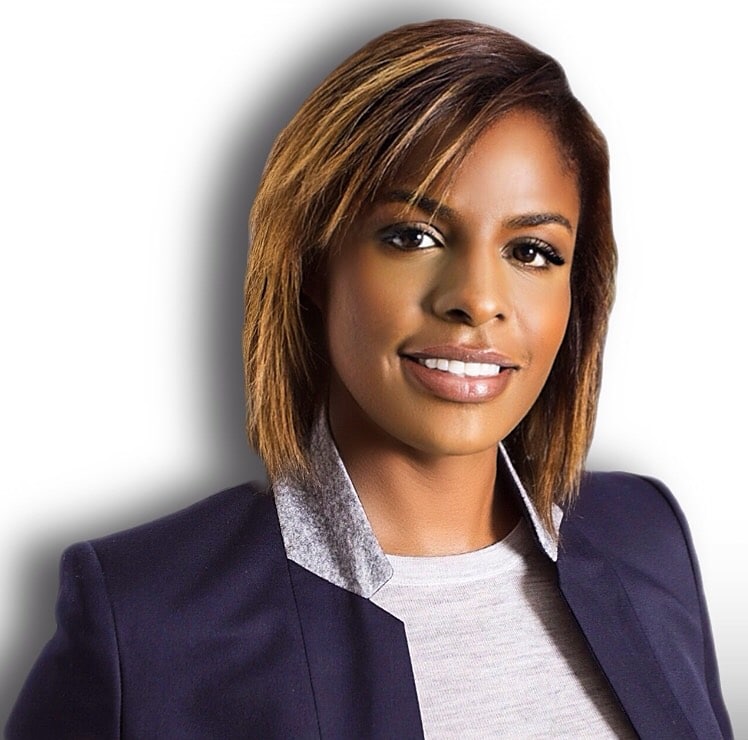 Shontae Savage joins Apple Industries as Senior Director of Business Development and Michael Lavelle joins as Sales Account executive.   
Both joined the Apple team this week bringing their vast international knowledge of photographic, licensing, sports and entertainment markets across a diversity of companies. "We are delighted to welcome Shontae and Michael within our growing and successful team. They have complementary skills and knowledge strengthened with extensive sales experience," said Apple CEO, Allen Weisberg.  
In total, Shontae has over 15 years of experience in Sports and Entertainment, previously employed in business development and licensing roles for top-tier global brands, such as CBS and the NFL.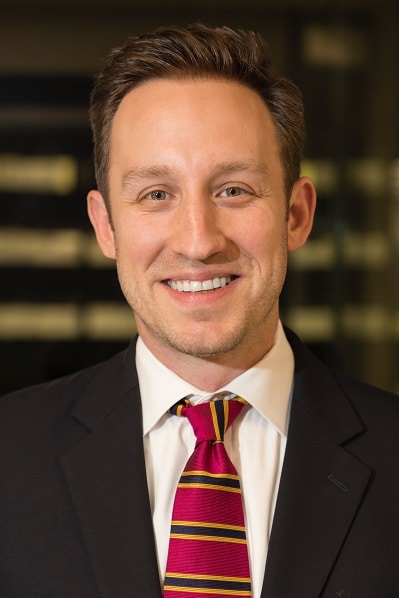 Michael has over 15 years of sales experience at Canon USA, most recently employed as a Regional Account Executive. He managed regional account business with total sales of over $30 million, winning the 2018 Canon Award for Top Salesperson in the U.S.  
Apple Industries will be exhibiting at the IAAPA Attractions Expo 2019 in Orlando, Florida on November 19–22, 2019. Please visit booth number 1600 to discover a wide range of exciting new products and take this opportunity to meet Shontae and Michael there!  
About Apple Industries, Inc.: 
Apple Industries is the leading photo booth manufacturer in the Amusement Industry and has been a family-run business for more than 50-years. Apple's award-winning line of innovative Face Place photo booths are manufactured in the United States and include the following popular brand names: The world's largest photo booth attraction, the Face Place Photo Studio Deluxe, Face Place Scene Machine, Face Place Sapphire, Face Place Ruby, Face Place Deluxe, Face Place Photo2Go, Face Place Wedding Booth, Face Place Magazine Me, the Face Place Theme Park for outdoor locations, and the latest Face Place addition, The Marvel Adventure Lab, an exclusive photo booth developed by Apple Industries in partnership with Marvel. Face Place photo booths operate on advanced software platforms with features and benefits include remote access, instant updates and uploads, auditing systems, social media integration and a growing database of content, including but not limited to licensed content available in the United States, some of which include Universal Pictures, Marvel Comics, Hollywood blockbusters and more!
To learn more visit www.faceplacephoto.com or call +1.516.619.8000 or contact sales@faceplacephoto.com

---

 Vending Technology News | More News | Vending Newsletter sign up | Questions? Contact us | email press release
Also see: Software Companies | Technology Companies | Micro Markets | Cashless Vending | Distributors | Classified Ads | Routes for sale | Vending Companies USA | Home |
VENDING YELLOW PAGES DIRECTORIES:
Call us at 1-800-956-8363, POST YOUR COMPANY, GET NEW BUSINESS!