A Note From The Publisher
Dear Valued Reader,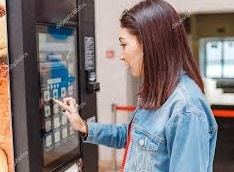 We are open for business!! Although we have seen many businesses close their doors due to lockdowns. ESSENTIAL businesses are thriving, hiring and offering public services and products that are desperately needed, such as: Health Clinics, Hospitals, Self service Laundries, Transportation, Manufacturing, AND VENDING AND MICRO MARKET OPERATORS, to name a few.
In the meantime we at VENDING CONNECTION are working diligently to keep VALUABLE vending industry resource information UPDATED DAILY. We cater to the needs of the Vending Convenience Industry Professional. Many DEALS are being offered by current advertisers for vending machines and products, now is the time to buy!
We specialize in the following to help Vending, Micro Market, Amusement, ATM and Office Coffee Service operators to IMPROVE AND GROW their businesses.
Specialty Digital Newsletters:
Our prayers are hope for America, along with people throughout the globe, to be safe, be healthy… and may this pandemic be short lived.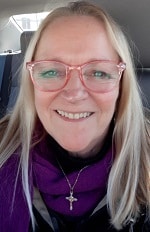 Karen Scott, Publisher, cell: 913-952-9230, karen@vendingconnection.com
VendingConnection.com, 800- 956-8363
"Your Vending Business News, Resource Center & Directory"
Facebook, Twitter, Linkedin
VendingConnection.com's website now has over 29,000 readers and growing fast, Advertise!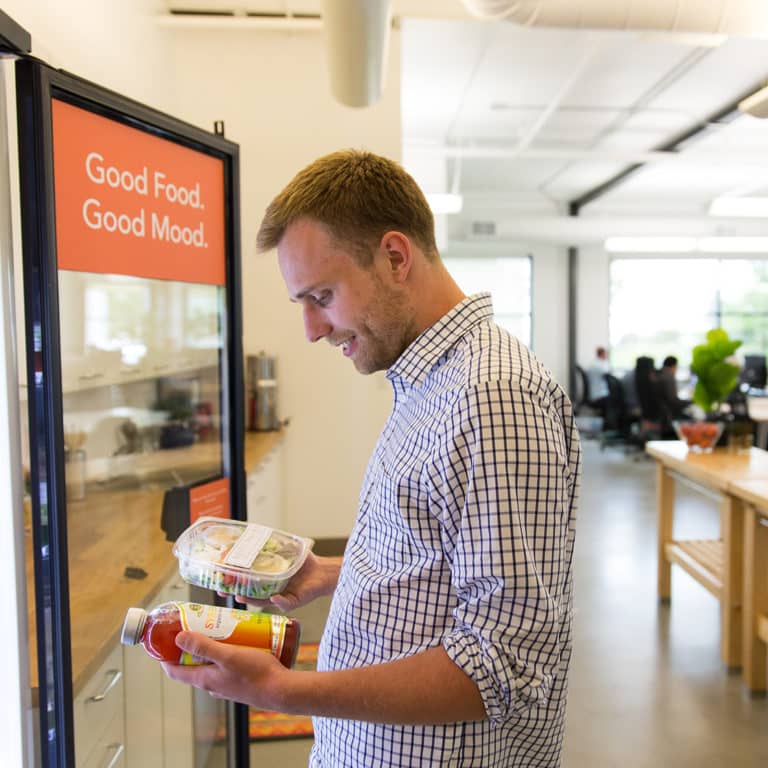 ---

 Vending Technology News | More News | Vending Newsletter sign up | Questions? Contact us | email press release
Also see: Software Companies | Technology Companies | Micro Markets | Cashless Vending | Distributors | Classified Ads | Routes for sale | Vending Companies USA | Home |
VENDING YELLOW PAGES DIRECTORIES:
Call us at 1-800-956-8363, POST YOUR COMPANY, GET NEW BUSINESS!