A Fresh Approach To On-Site Ice Vending By The Ice Depot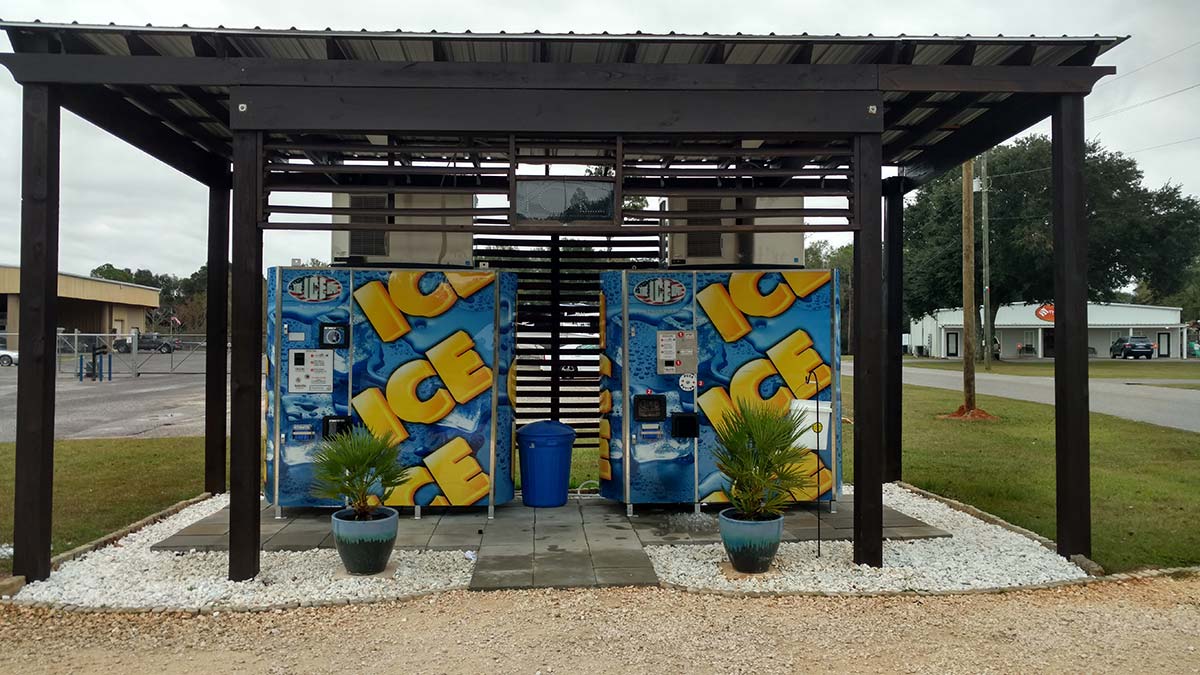 Introducing The Ice Depot, a fresh approach to on-site ice vending. "Let's Talk Ice."
Features:
Large bin capacity  –  800 lbs
120 – 150 bags a day
NAMA Certified
Made in the USA
Low Maintenance
Customizable – select cuber fit for you
Patented – drum technology
Best ROI of new generation machines
Remote monitoring
Commercially proven
Green – Uses 80% less energy than traditional method
$20,000 less than other comparable machines
Ice Vending: A Unique Business Opportunity
Most people overlook the vast potential of having an ice vending business. Offering a far better ROI than most investments, owning one or several ice vending machines can provide passive income with minimal time required to maintain your machines. Simply sit back and let the money roll in! Here are some of the reasons why ice vending is a great idea:
Generate a new stream of income, while keeping your current job
Own your own movable money generating asset
Easy business model – be your own boss, work your own hours. No staff required.
Eco friendly: ice vending machines cut emissions released by 50%, and deliver 95% less carbon pollution compared to transporting ice.
Remote wireless business management systems available
Huge profit margins
Annuity income
Ice made on site is the way of the future
Revolutionizing the Ice Industry
The traditional ice distribution model where ice is produced at one location and then transported to be sold at another location, is extremely inefficient and continues to drive the cost of ice up.  The Ice Depot is revolutionizing the way ice is distributed by completely cutting out the middle man and simply making the ice on site. We have developed a reliable store front vending machine that makes the ice, collects money and dispenses ice, without any empolyees required. We invite you to join the ice revolution!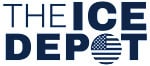 We take great pride in properly educating our clients on the ice industry to ensure they are successful. You can count on us for transparent advice, that most manufactures would never talk about. When it comes owning ice vending machines, there are certain "insider secrets" that are extremely important to your success. We'll make sure you have the knowledge required to make a confident decision on which machine is right for you. Let's talk ice!
For more information visit https://www.theicedepot.com/, Contact Justin (305) 831-6074, info@theicedepot.com.
---

 Vending Technology News | More News | Vending Newsletter sign up | Questions? Contact us | email press release
Also see: Software Companies | Technology Companies | Micro Markets | Cashless Vending | Distributors | Classified Ads | Routes for sale | Vending Companies USA | Home |
VENDING YELLOW PAGES DIRECTORIES:
Call us at 1-800-956-8363, POST YOUR COMPANY, GET NEW BUSINESS!