Sanistar Speeding Up Global Expansion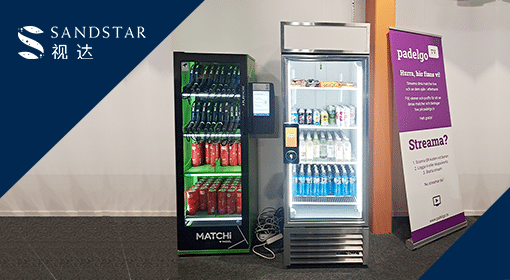 In November 2021, SandStar smart vending machines were deployed at multiple sports locations of Stockholm and Malmö in Sweden, to provide a convenient shopping experience for the locals: "shopping in 3 seconds with senseless payment". This was also the first time for SandStar smart vending machines to be deployed in a Nordic country.

"A highly developed and livable welfare state with a high quality of life" is probably our preliminary impression of Sweden. The country is ranked among the highest in the world whether in terms of per capita GDP or in terms of the Gross National Happiness Index. For Swedish people who admire strength and physical fitness, sports activities are their everyday routines. The government encourages sports activities, the citizens like them, and the country has complete sports facilities. Almost half of Swedish people would routinely engage in exercises each week or at least once a week. Sweden leads in Europe in terms of the time spent by its citizens on sports activities each week.
The smart vending machines of SandStar deployed at multiple local sports locations sell functional drinks, low-calorie drinks or dairy products as well as some low-calorie snacks, so that local sports enthusiasts can get additional energy while striving to become physically fit. At the same time, the merchandise will be adjusted according to the preferences of local consumers, to substantially increase their satisfaction.
A disruptive shopping experience made possible by technology
The smart vending machines of SandStar are based on the computer vision recognition technology. The recognition model is customized and trained to adapt to the specific scenarios where the vending machines are deployed. When a customer opens the door of a vending machine, he or she can pick up any item or put it back according to his or her preference. This process is recognized by a camera, and the result is verified. After the door is closed, the payment will be made by the system automatically. The entire process takes just 3 seconds. Due to the system's ability to accurately recognize the items, customers can pick up any item they want and don't have to put it back to its original spot. This is a shopping process that is more casual, more free, and completely dear to the heart of consumers. Especially given the lingering and repetitive pandemic today, this "fast, convenient, and contactless" shopping style is really loved by the locals.
Making operations smarter through AI
Apart from providing a convenient shopping experience, the smart vending machines of SandStar can also adopt different business strategies for different scenarios. Merchants can have a more accurate understanding of the needs of their target customers based on the data accumulated. They can drive their business through data in real time. This is able to provide more data analysis support for them, allowing them to take statistics of and sort out their sales data on a regular basis, to see which product has a bigger profit margin per item, which product has higher sales, what an impact do seasons or holidays have on sales data, how to maximize profits by adjusting the mix of merchandise, etc. Based on this, they will be able to select what they sell more specifically, to optimize their business decisions regarding products they sell, restocking, pricing, promotion, and so on, and to really help reduce costs and increase sales for offline retail.
SandStar is actively expanding globally based on its confidence in its products. In the future, SandStar will continue to fine-tune its products in different social backgrounds and application scenarios of various countries around the world, to demonstrate the value of its products and the value of the company itself in the process of providing services for Chinese and overseas businesses, and to accelerate the commercial adoption of AI in the global retail industry.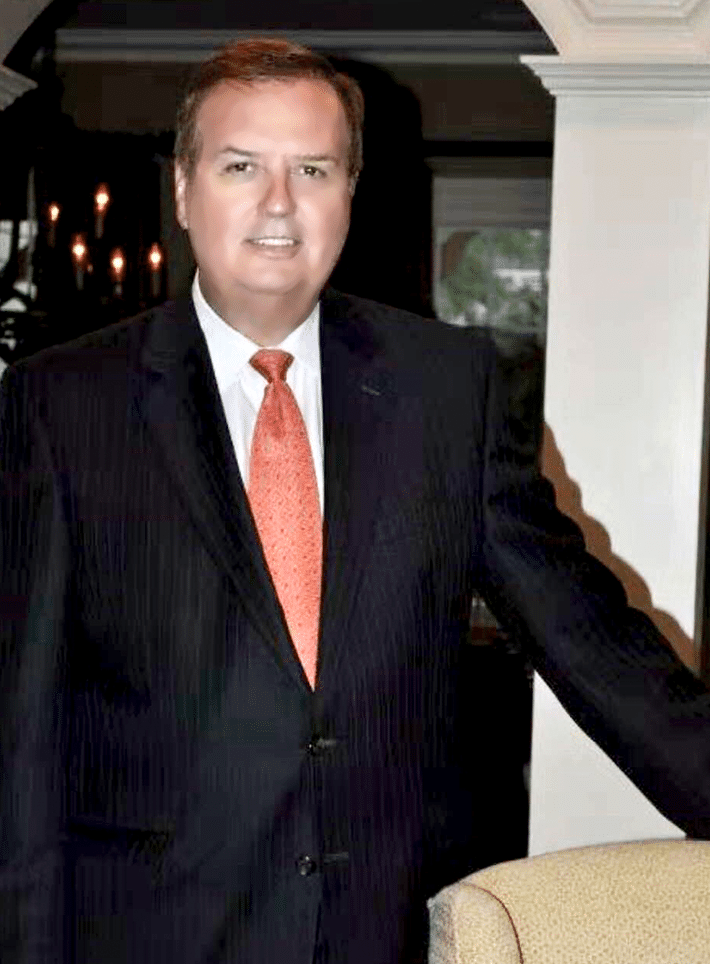 About SandStar:
Founded in 2016, SandStar now has 200+ tech geeks with headquarters in both Charlotte, North Carolina and Beijing, China. SandStar provides solutions including AI vending machines, pure vision unmanned stores, and smart store analytics for business customers. The customers it serves today include 20+ Fortune 500 companies. SandStar is building a new AI retail ecosystem.
For more information, visit www.sandstar.com, email: business@sandstar.com.
Mike Kiser, President of North America
Mike Kiser, who brought up the concept of "unattended shelf" in U.S. is the President of SandStar North America. Kiser has 32 years of extensive experience in retail market and has served as CEO for Canteen, CMO for Compass Group and member of Board of Directors.