WW Launches Ready To Drink Canned Coffee Latte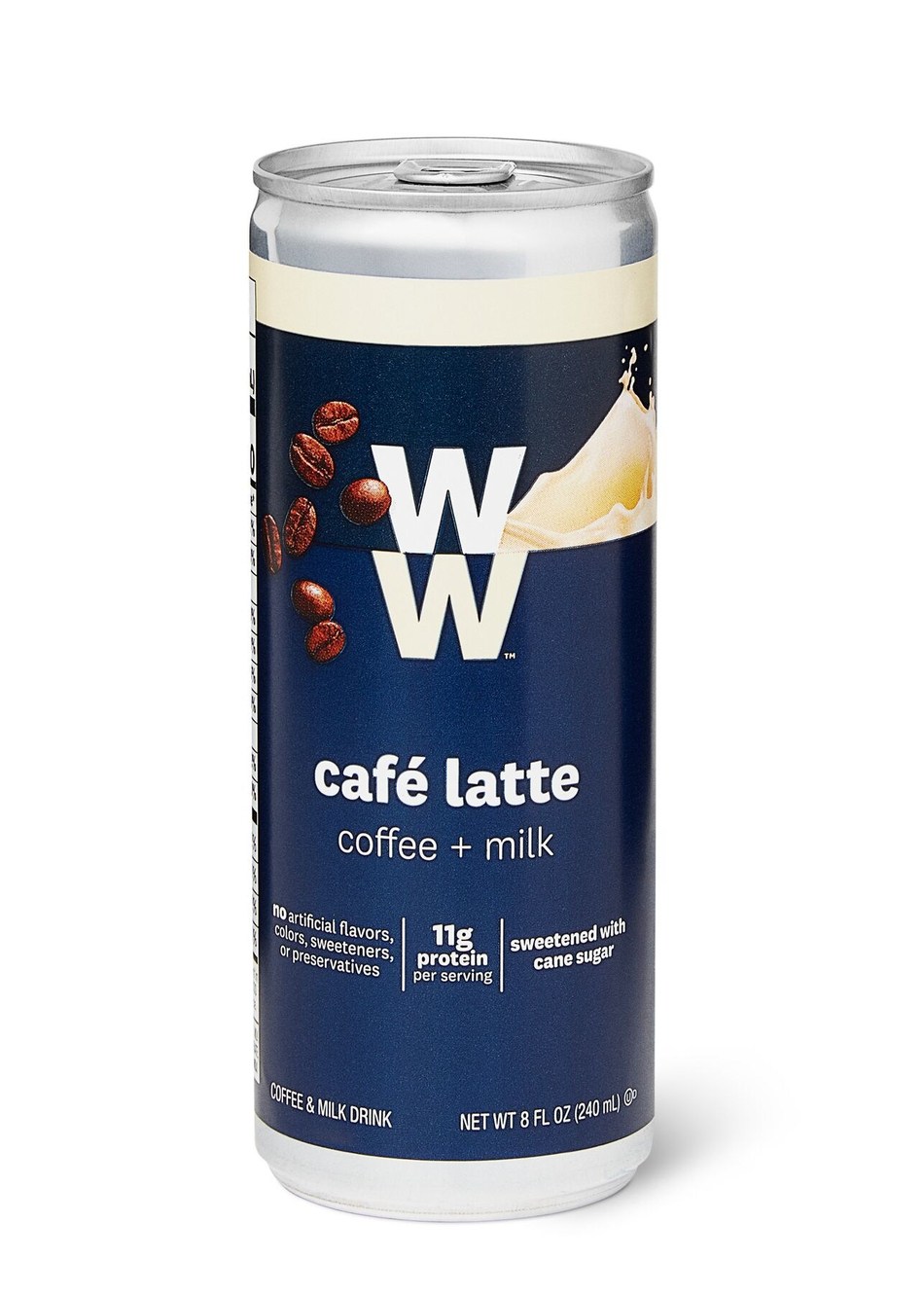 Weight Watchers (WW) has joined the canned coffee market by launching their coffee-plus-mike drinks, that are sure to pique the interest of latte fans who have been waiting for a healthy latte to enter the market.
WW's canned coffee latte are available in two flavors, Mocha Latte and Café Latte.  WW's lattes also have added protein, 20% of the daily value for calcium, and is low in sugar as well. 
Canned coffee lattes have been on the market for years now. What most coffee fans don't know is that the average coffee latte contains 140 calories and 17 grams of sugar. Even though canned coffee lattes may taste great, if you have 1-2 regular full calorie lattes per day, those calories can add up quickly. 
No Artificial Colors Or Preservatives
This coffee beverage contains zero artificial colors, flavors, preservatives, or sweeteners and is made with 100% cane sugar. 
Coffee fans will enjoy this latte even more because it has 3 grams of fiber, 11 grams of protein and it can be enjoyed right from the can or with ice. 
For more information about Weitht Watchers' ready-to-drink a latte, visit their website at https://www.weightwatchers.com/us/shop/food/coffee-drinks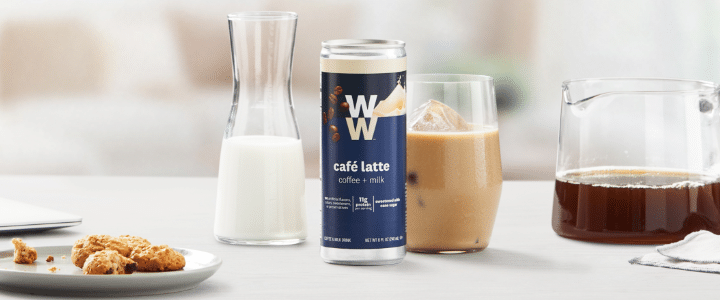 By Jeremy Raglin, Editor-Content Writer
---

Home | NEW PRODUCTS | Vending Newsletter sign up | Contact us | SUBMIT PRESS RELEASE
Also see: Beverages, Coffee, Cold Brew, Snacks, Foods, Brokers, Chips, Nuts, Energy Drinks, Energy bars, Fruit Snacks, Meat Snacks, Salty Snacks, Candy, Trail Mix, Gluten Free, Healthy Snacks, Pastries, Cookies, Crackers, Foods, Hispanic Snacks,
Also see: Product Brokers, Product Distributors, Micro Markets | Vending Companies USA
VENDING YELLOW PAGES DIRECTORIES:
Call us at 1-800-956-8363 or POST YOUR COMPANY, GET NEW BUSINESS!