Try PopCorners, An Alternative To Traditional Potato Chips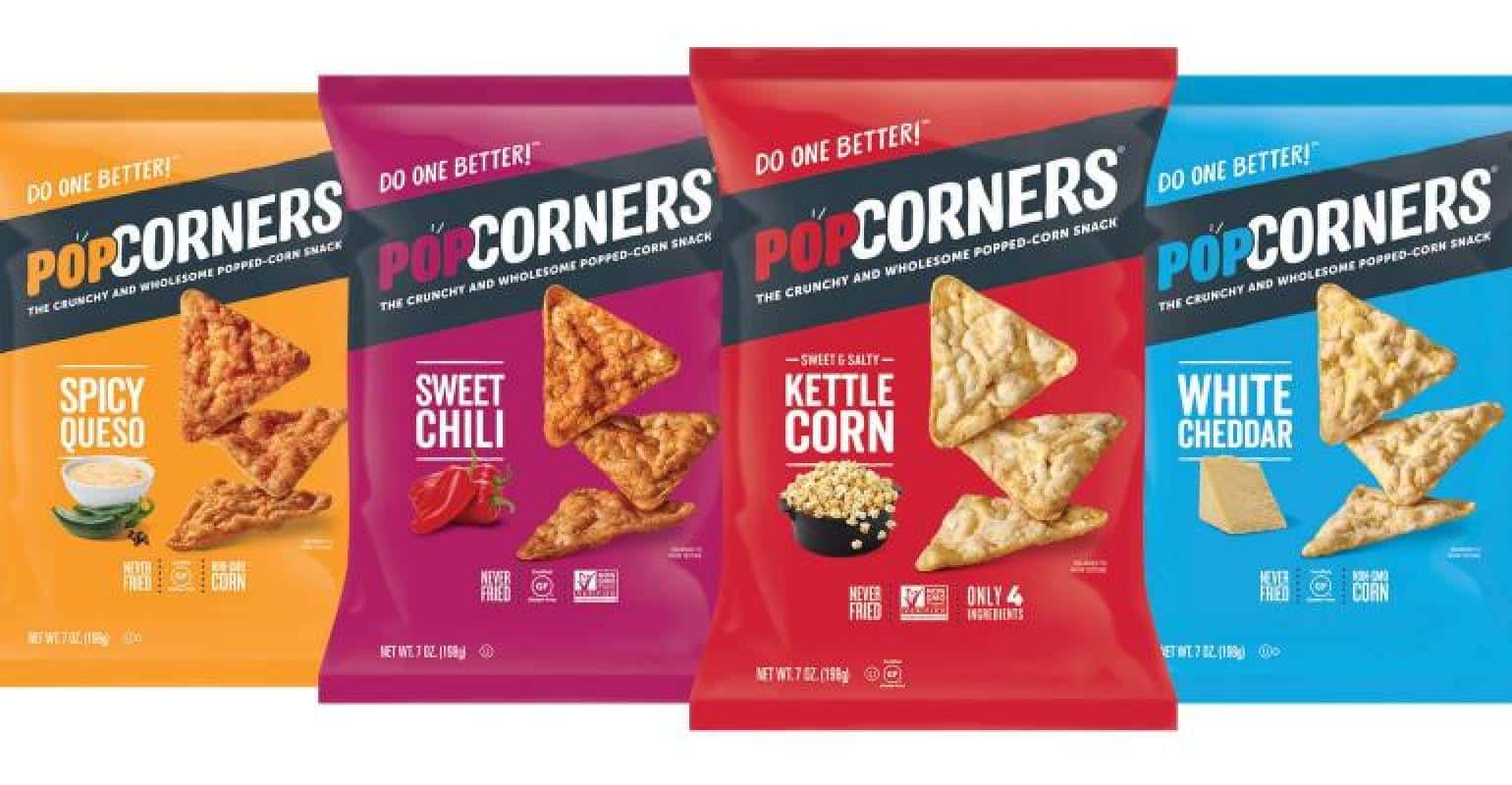 If you own a micro–market or vending machine route, you know that there's always a demand for potato chips but the snack food market is changing in 2020. 
More consumers are opting for healthy snack chips that are kosher, non-GMO, gluten–free, and made with a wide variety of natural ingredients including kale, roasted beets, roasted cauliflower, and sea salt.  For a healthy alternative to traditional potato chips, try PopCorners brand snacks.
About PopCorners 
Since the company launched in 1998, they've been quietly building a reputation in the snack food community as being wholesome snacks that anyone can enjoy. 
PopCorners has filled a void in the healthy snack food market because their snacks will remind consumers of their favorite chips but the difference is that these chips are made with healthy ingredients. 
What's even more appealing about PopCorners is that they also produce protein–rich snacks that pro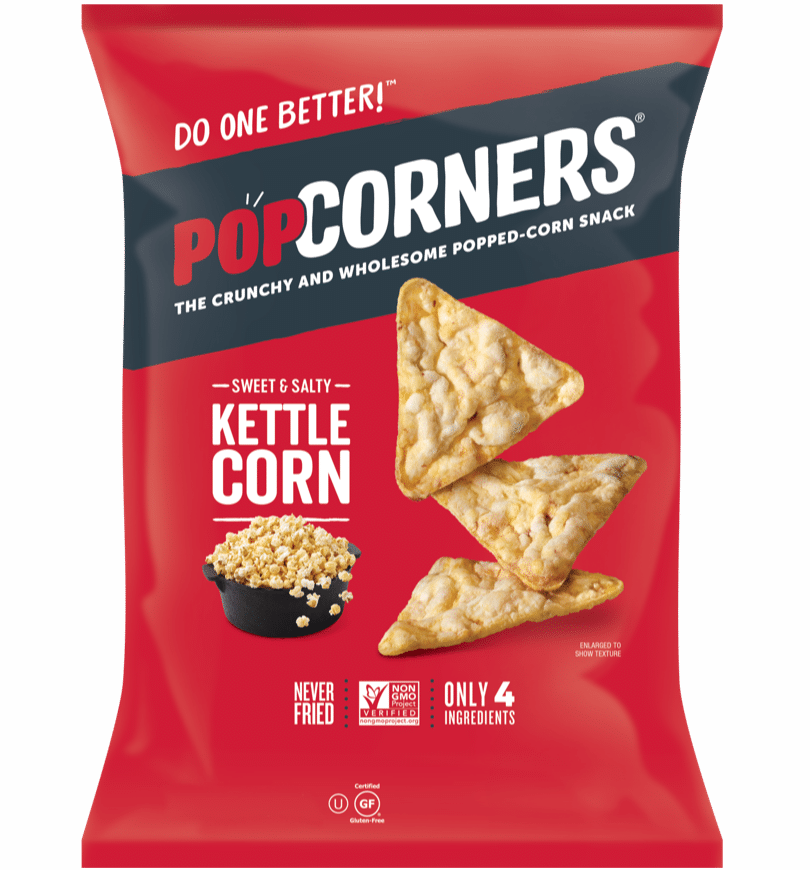 vide consumers with an energy–packed source of protein that also tastes great at the same time. 
Non-GMO 
Made from non-GMO corn that's grown on 59 farms across the United States, PopCorners are an air–popped (never fried) delicious treat that appeals to consumers of all ages. 
Even though these snacks might seem simple, they are far from simple, and can be classified as being sophisticated because they meet the criteria of today's health conscious diet, while also tasting great at the same time. 
Made From Ingredients You Can Pronounce 
In 2020, there are a wide variety of snack foods on the market that have ingredients that are complicated to understand and pronounce. 
With PopCorners brand snacks, consumers can enjoy them with confidence because these snacks are made from simple ingredients which include yellow corn, cane sugar, sea salt, and sunflower oil. 
To learn more about PopCorners, visit their website at http://www.popcorners.com
---

Home | NEW PRODUCTS | Vending Newsletter sign up | Contact us | SUBMIT PRESS RELEASE
Also see: Beverages, Coffee, Cold Brew, Snacks, Foods, Brokers, Chips, Nuts, Energy Drinks, Energy bars, Fruit Snacks, Meat Snacks, Salty Snacks, Candy, Trail Mix, Gluten Free, Healthy Snacks, Pastries, Cookies, Crackers, Foods, Hispanic Snacks,
Also see: Product Brokers, Product Distributors, Micro Markets | Vending Companies USA
VENDING YELLOW PAGES DIRECTORIES:
Call us at 1-800-956-8363 or POST YOUR COMPANY, GET NEW BUSINESS!