NXT Water Introduces Fitness Water With CBD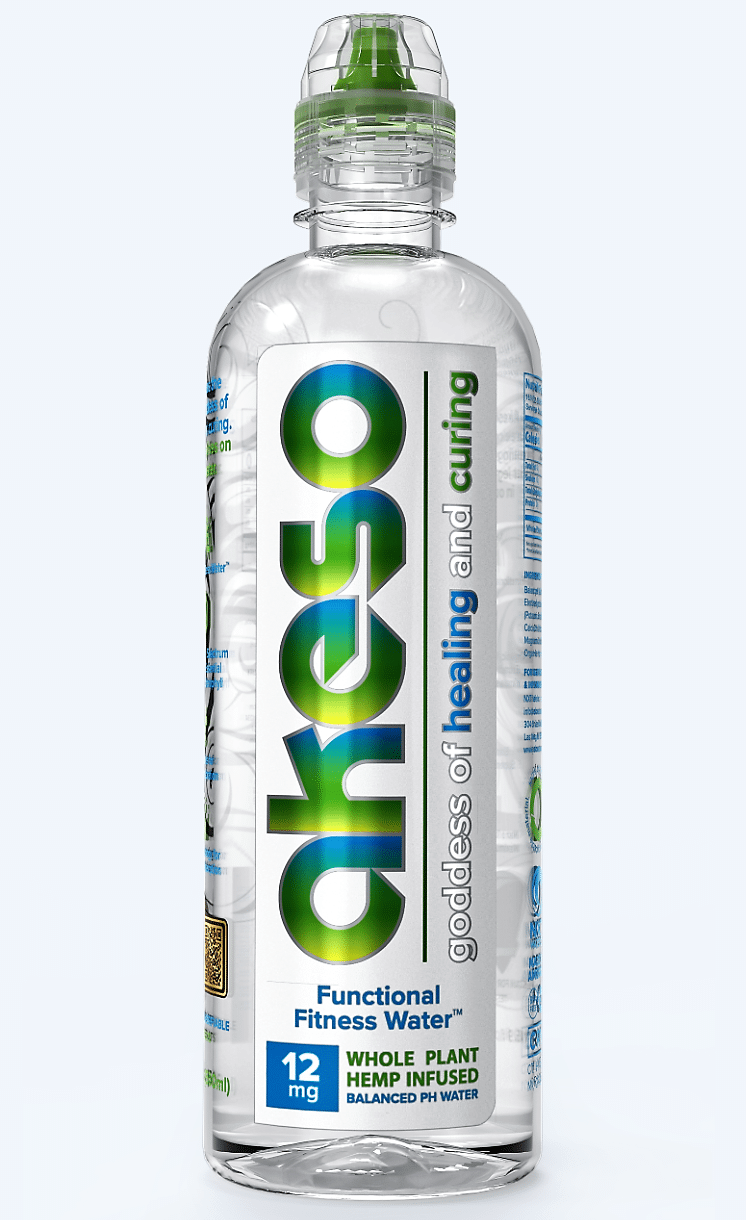 NXT Water, makers of Akeso functional fitness water, combines cannabidiol (CBD) oil and water and creates a colorless, odorless, clean tasting beverage. The water comes in 16.9-ounce bottles and contains CBD, which is derived from the hemp plant and has been associated with a number of health benefits, including:
anti-inflammatory
anti-seizure
anxiety relief
pain relief for joints and muscles
neuroprotective of both Alzheimer's disease and multiple sclerosis
helpful with possible cancer treatment side effects
The functional fitness water is ionized alkaline water that delivers more electrolytes than the most well known sports drink without artificial ingredients, according to the company. The water is purified through microfiltration, reverse osmosis and ultraviolet exposure. "Our water is built to assist people with their hydration and workout recovery to get them back in the gym without severe inflammation," said Todd Waks, CEO of NXT Water.
NXT Water recently secured Gold's Gym Southern California as a strategic retail partner to carry Akeso functional fitness water. The product is available direct from the company.
For more information visit https://www.akesowater.com/
---

Home | NEW PRODUCTS | Vending Newsletter sign up | Contact us | email press release
Also see: Beverages, Coffee, Cold Brew, Snacks, Foods, Brokers, Chips, Nuts, Energy Drinks, Energy bars, Fruit Snacks, Meat Snacks, Salty Snacks, Candy, Trail Mix, Gluten Free, Healthy Snacks, Pastries, Cookies, Crackers, Foods, Hispanic Snacks,
Also see: Product Brokers, Product Distributors, Micro Markets | Vending Companies USA
VENDING YELLOW PAGES DIRECTORIES:
Call us at 1-800-956-8363 or POST YOUR COMPANY, GET NEW BUSINESS!