Natural, Organic, Non-GMO, Shaka Tea Is An Ideal Caffeine-Free Drink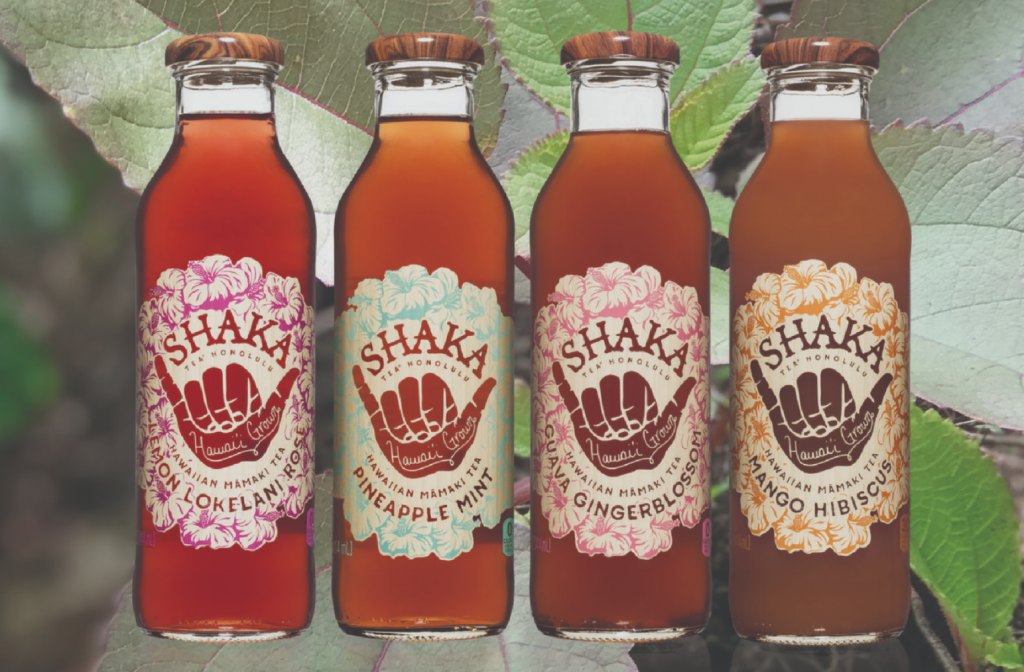 Thanks to recent statistics, we know that close to 160 million Americans drink tea every year, but even though tea remains a popular beverage, many people want to drink decaffeinated tea. The good news is that more caffeine-free beverages are coming to the market, and Shaka Tea is one of the latest decaffeinated beverages that's attracting the attention of tea drinkers around the world. 
Made in Hawaii, Shaka Tea is a delicious, ready to drink (RTD) iced tea that has all-natural ingredients such as māmaki leaves, which are grown and harvested in Hawaii.  Besides being caffeine-free, this tea is also non-GMO, contains no sugar, and has zero calories. 
Founded by Bella Hughes, the company is committed to supporting the local farming community in Hawaii. Each sale of Shaka tea ensures that her tea company will continue to keep this tea made on the "Big Island" for years to come. 
Since 2018, the company has given away more than 25,000 māmaki seedlings. This has also helped them to preserve the native ecosystem in Hawaii where the māmaki plants are found and guarantee that once replanted, the same ingredients they use will continue to be found on the Big Island by future generations.  
Keto And Diabetic Friendly 
Another benefit of Shaka tea is that it is also Keto and diabetic friendly. 
Unlike most sodas which have 44 grams of sugar, Shaka tea has zero grams of sugar, and won't leave someone who drinks it with a sugar crash later on. 
With 1 in 2 American adults having diabetes, or prediabetes, Shaka tea is a welcome beverage for anyone who has serious concerns about the foods or beverages that they consume, and the affects those products have on their bodies.  
Shaka's iced tea is bottled in a variety of flavors including pineapple mint, mango hibiscus, lemon lokelani rose, and guava ginger blossom. 
For more information about Shaka tea, visit their website at www.shakatea.com. 
---

 Home | NEW PRODUCTS | Vending Newsletter sign up | Contact us | SUBMIT PRESS RELEASE
Also see: Beverages, Coffee, Cold Brew, Snacks, Foods, Brokers, Chips, Nuts, Energy Drinks, Energy bars, Fruit Snacks, Meat Snacks, Salty Snacks, Candy, Trail Mix, Gluten Free, Healthy Snacks, Pastries, Cookies, Crackers, Foods, Hispanic Snacks,
Also see: Product Brokers, Product Distributors, Micro Markets | Vending Companies USA
VENDING YELLOW PAGES DIRECTORIES:
Call us at 1-800-956-8363 or POST YOUR COMPANY, GET NEW BUSINESS!