Healthy Snacking, New Snack Bars By Quest Nutrition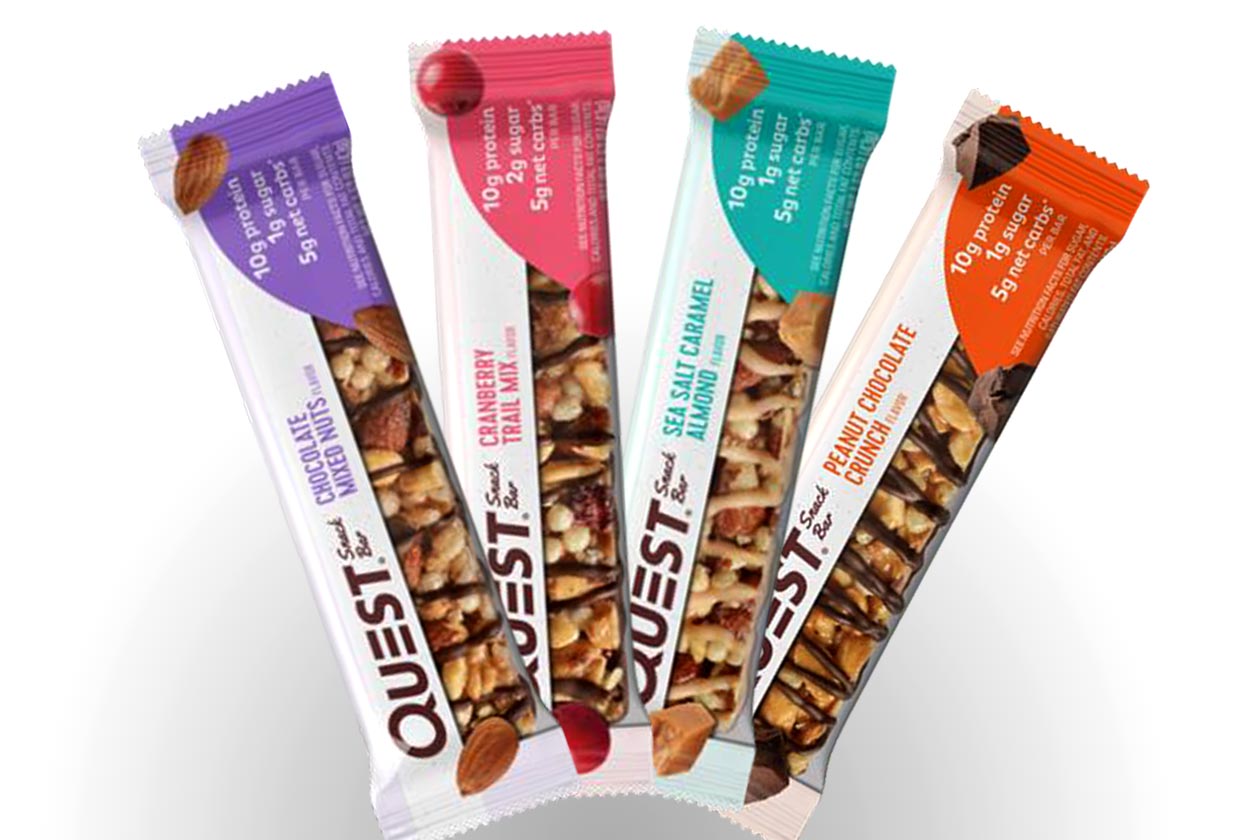 Over the last 10 years, snack bars have risen in popularity because most people consume them as meal replacements, or snacks that they can enjoy between meals. 
Quest Nutrition specializes in making delicious snack bars that contain just 1-2 grams of sugar in each bar.  What's even better is that with their crunchy texture, these snack bars taste like yummy treats, instead of bland snack bars like those that have been produced by other companies in the past. 
A Snack That's Better For You 
Following the trend of "better for you" snack products on the market today, Quest Nutrition snack bars certainly meet all of the expectations of being a snack bar that's healthy while also being delicious at the same time. 
These days, snack bars aren't just foods that athletes eat, they are consumed by people from all generations and walks of life.  
Quest Nutrition snack bars can be enjoyed anytime during a busy day, before a workout, on the go, or as a convenient meal replacement without loading the consumer who enjoys them with a ton of sugar or carbs. 
These sweet and salty snack bars come in a wide variety of flavors including peanut chocolate crunch, chocolate mixed nuts, sea salt caramel, and cranberry trail mix. 
Regardless of the type of snack bar that a consumer chooses, each Quest Nutrition bar offers 10 grams of protein, 5 grams of carbs, and just 1 gram of sugar. 
Being low in sugar and carbs isn't just the only thing that's great about Quest Nutrition bars, the ingredients in these bars are also good for the heart and blood sugar management as well. 
Making Cravings Work For, Not Against Consumers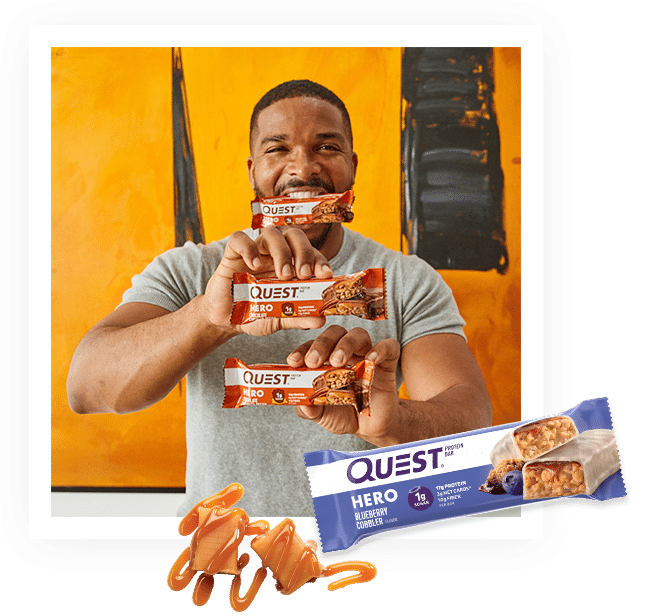 It doesn't matter if a consumer is eight years old, or eighty, just about everyone these days has cravings for things that are sweet, chocolate, or salty. Quest Nutrition meets those cravings by creating nutrition–packed bars that have healthy ingredients that won't adversely affect a consumer's blood sugar or weight. 
Besides making great snack bars ,Quest Nutrition also produces healthy protein chips, cookies, thin-crust pizzas, meal replacement shakes and more. 
Quest Nutrition products meet the requirements of the most health-conscious consumer while producing a tasty product that's enjoyable to consume at the same time.  
Available in 5 counts, and 12 count cases, these snack bars can also be purchased online including in 50 states and more than 90 countries around the world, Quest Nutrition bars are the right product that can be consumed anytime.  To learn more about them, visit the Quest Nutrition website at www.questnutrition.com. 
---

Home | NEW PRODUCTS | Vending Newsletter sign up | Contact us | SUBMIT PRESS RELEASE
Also see: Beverages, Coffee, Cold Brew, Snacks, Foods, Brokers, Chips, Nuts, Energy Drinks, Energy bars, Fruit Snacks, Meat Snacks, Salty Snacks, Candy, Trail Mix, Gluten Free, Healthy Snacks, Pastries, Cookies, Crackers, Foods, Hispanic Snacks,
Also see: Product Brokers, Product Distributors, Micro Markets | Vending Companies USA
VENDING YELLOW PAGES DIRECTORIES:
Call us at 1-800-956-8363 or POST YOUR COMPANY, GET NEW BUSINESS!