Grand Strand Sandwich Co. Finds A Niche Offering Fresh Sandwiches For Vending And Micro Markets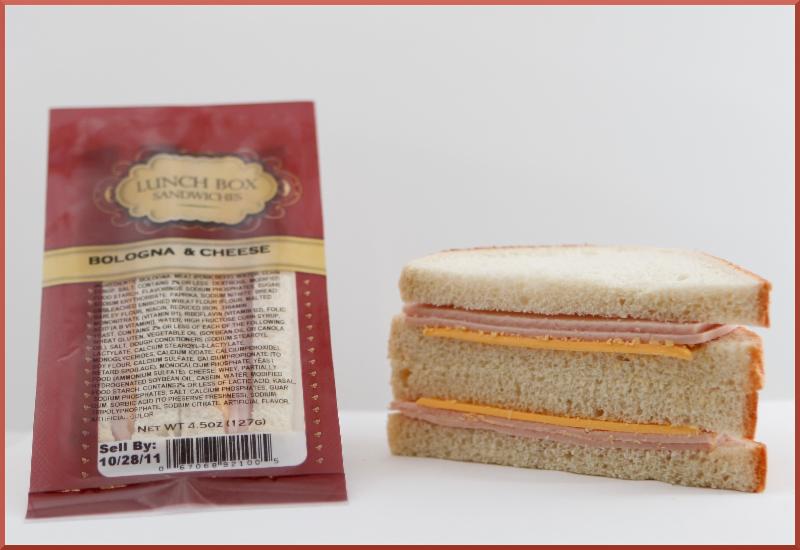 The economics of producing fresh food for vending machines has become challenging over the years, but fresh sandwiches nevertheless remain popular with customers. Hence, companies such as Grand Strand Sandwich Co. in Long, S.C. that provide fresh sandwiches play an important role in the markets they serve.
The company, which sells products under its Lunch Box Sandwiches brand, has been in business for more than three decades, serving vending, micro markets, convenience stores and schools in 16 East Coast states.
The company picked up a lot of vending and micro market business when Sunburst Foods in Goldsboro, N.C. closed a few years ago, said Kirk McCumbee, the company's general manager.
"We're just getting our name out there in the vending market," McCumbee said.
Grand Strand Sandwich Co. serves vending and micro market operators through its distributor, Columbia, S. C. based Vendors Supply, which delivers from locations in Georgia, Virginia, Ohio, North Carolina and South Carolina.
The manufacturer, which has about 40 employees, introduced the Lunch Box brand in 2005 for its distribution business, but has since become the company's only brand.
"We're slowly moving from a distribution company to a manufacturing company," McCumbee said, noting that the company has pared its delivery routes from 20 down to five over the years. "We just want to make sandwiches and let somebody else deliver them."
Operators that can be serviced conveniently from one of the company's delivery routes can buy from the company direct, McCumbee said, but most vending customers buy from Vendors Supply. "I'd much rather give them (Vendors Supply) the customer," he said.
The product line includes about 60 SKUs, McCumbee said, and it tests four or five new items every quarter. "Not a lot of my competitors offer a fresh wedge," he said.
In addition to the extensive product variety, the company also offers a six-count case compared to the minimum 12-count that most of its competitors offer, he said. This makes it easier for the operator to offer more variety.
"If you can't sell six sandwiches in 30 days, you really don't need to have the product," McCumbee said.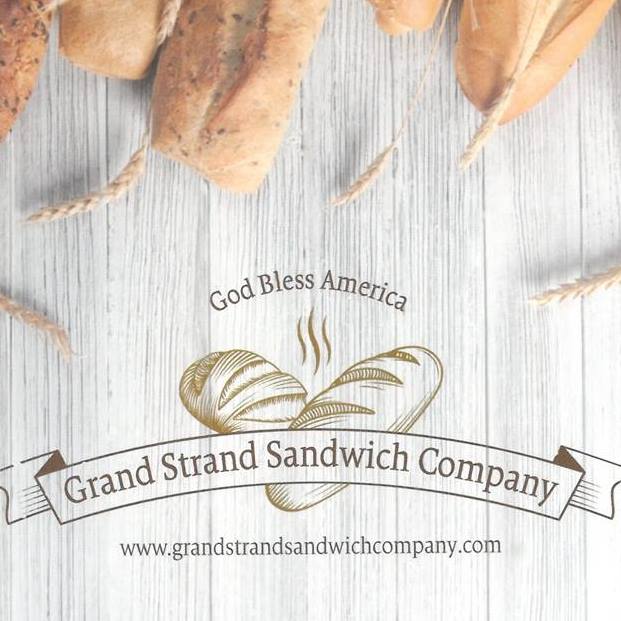 The sandwiches are heated and ready to serve after one minute. The fresh product has a shelf life of 28 days from the time it is made. Retail prices range from $1.50 to $3.00.
Grand Strand Sandwich Co. offers cold cut wedge sandwiches including: bologna and cheese; pimento cheese; egg salad; chicken salad; ham and cheese; and turkey and cheese. Subs include ham and cheese; ham and turkey; deluxe; Italian; meatball; and turkey and cheese.
Cold deli sandwiches include: ham and Swiss croissant; ham and cheese on rye; roast beef and Swiss on onion roll; and ham and cheese pita.
Hot sandwiches include: cheeseburgers; double cheeseburgers; twin chili cheese dogs; grilled ham and cheese; grilled chicken and Swiss; chicken filet; BBQ pork; sausage dogs; steak and cheese subs; meatball subs; bacon cheeseburger; meatloaf sandwich; spicy chicken sandwich; quarter pounder; and hot dogs.
Breakfast items include: sausage, egg and cheese croissant; sausage, egg and cheese biscuit; twin sausage biscuit; sausage buddy; jumbo sausage biscuit; and steak biscuit.
For more information visit http://www.grandstrandsandwichcompany.com/,  (843) 399-2999.
---

Home | NEW PRODUCTS | Vending Newsletter sign up | Contact us | email press release
Also see: Beverages, Snacks, Foods, Brokers, Chips, Nuts, Energy bars, Fruit Snacks, Meat Snacks, Salty Snacks, Candy, Trail Mix, Gluten Free, Healthy Snacks, Pastries, Cookies, Crackers, Foods, Hispanic Snacks,
Also see: Product Brokers, Product Distributors, Micro Markets | Vending Companies USA
VENDING YELLOW PAGES DIRECTORIES:
Call us at 1-800-956-8363 or POST YOUR COMPANY