Energy Drink Market Report, Growth For 2020 And Beyond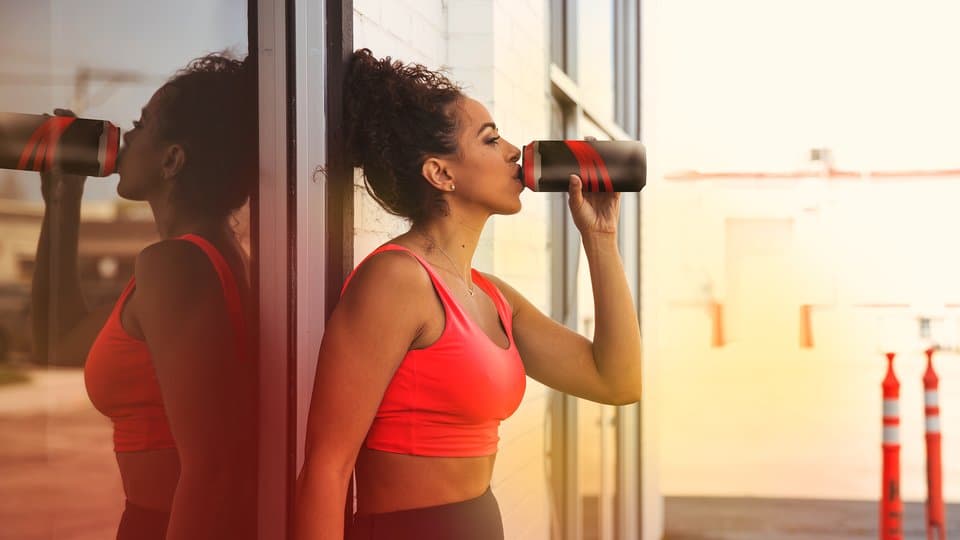 Energy drinks have become a staple of the average diet around the world since most consumers will have at least one energy drink per month. The big question is, with increased consumer demand, what can we expect from the global energy drink market in 2020 and beyond? 
What is happening with the energy drink market, the latest trends, and what we can expect from energy drinks in the coming years. 
Energy Drink Market Growth 
Going into 2020, the growth of the global energy drink market looked strong for 2020, and that expectation isn't expected to change in spite of recent challenges to the supply chain due to COVID-19.  
Allied Market Research recent data: the market size is expected to grow by a CAGR of at least 7.20% by 2026, that's $86.01 billion, a clear sign that energy drinks are no longer consumed by people just before they exercise, energy drinks are consumed at all hours of the day or night by consumers from all walks of life.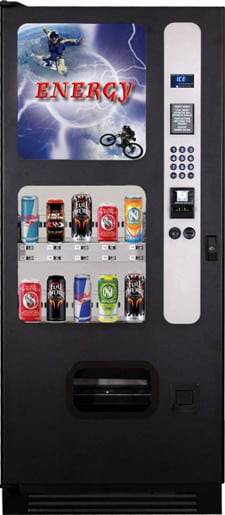 2020 consumers can now enjoy energy drinks in a wide variety of flavors and combinations, including carbonated and non-carbonated varieties.  
Today's new energy drinks often contain coffee, tea, Kombucha, natural ingredients, and can either come brewed or not brewed. 
The most significant trend that's affecting the energy drink market right now is that consumers want energy drinks that are better for them than other energy drinks were in the past. Energy drink companies are now offering healthier options while educating consumers on the importance of the potential health risks with consuming too much caffeine on a daily basis. 
Who drinks energy drinks in 2020? The answer to that question is just about everyone. Recent data from Science Direct shows us that energy drinks are consumed by teens and young adults in the world between the ages of 18 and 34, they are also still popular with older consumers between the ages of 35-55. 
Once consumers pass the age of 55, they tend to cut back on their energy drink consumption in favor of other popular beverages like water, coffee, and soda but it's no uncommon for them to still enjoy the occasional energy drink on a weekly basis.  
Key Players In The Energy Drink Market 
In today's energy drink market, a few of the key players are: Pepsi Co, Red Bull, Celsius, HiBall, Monster, National Beverage Corp. 
Energy drinks are an accepted beverage in every day life and can be found in stores, micro markets and vending machines around the world.
From 2020-2025, we can expect to see more companies create "Better For You" energy drinks with healthy ingredients that consumers can understand, including adding plant-based ingredients and BCAA alternatives. 
By Jeremy Raglin, Contributing Editor
---

Home | NEW PRODUCTS | Vending Newsletter sign up | Contact us | email press release
Also see: Beverages, Coffee, Cold Brew, Snacks, Foods, Brokers, Chips, Nuts, Energy Drinks, Energy bars, Fruit Snacks, Meat Snacks, Salty Snacks, Candy, Trail Mix, Gluten Free, Healthy Snacks, Pastries, Cookies, Crackers, Foods, Hispanic Snacks,
Also see: Product Brokers, Product Distributors, Micro Markets | Vending Companies USA
VENDING YELLOW PAGES DIRECTORIES:
Call us at 1-800-956-8363 or POST YOUR COMPANY, GET NEW BUSINESS!